Ready To Better Manage Your Happiness?
Subscribe to the Tracking Happiness newsletter and learn strategies and tactics from others around the world every week. Plus, get access to my free cheat sheet, E-book, and more digital downloads!
Our most popular articles
Happiness is within reach, we just need to monitor our habits to achieve it. Here are 15 habits to do exactly that so you can stay happy.

In this article, you'll find 41 ways to immediately cheer yourself up. Keep on reading and you'll be sure to lighten up your day!

Does the ability to work remotely increase employee happiness? And how does this impact their overall happiness? Our latest study provides the answers.
We analyze 100's of studies.
So you don't have to.
Our case studies
At Tracking Happiness, we're dedicated to helping others around the world overcome struggles of mental health.
In 2022, we published a survey of 5,521 respondents and found that 88% of our respondents experienced mental health issues in the past year. Even worse, 25% of people don't feel comfortable sharing their struggles with anyone, not even their closest friends.
It's clear that most people you meet are engaged in a struggle. No matter how well someone manages to hide it, there's always something to overcome, a struggle to deal with, an obstacle to climb.
We are on a mission to share your stories of overcoming mental health struggles. By doing so, we want to help inspire you to overcome the things that you're struggling with, while also breaking the stigma of mental health.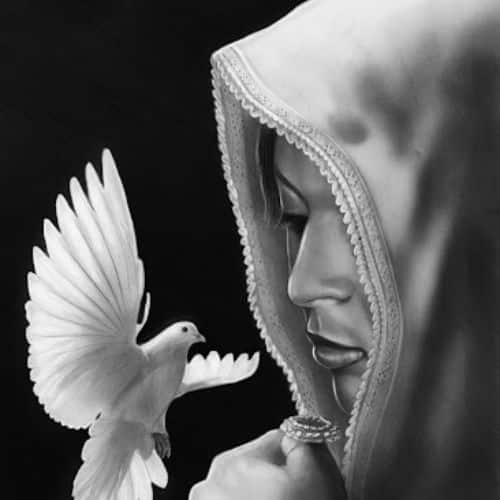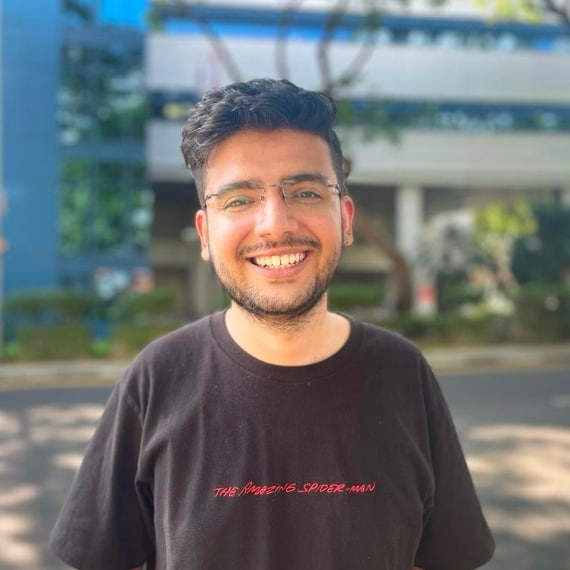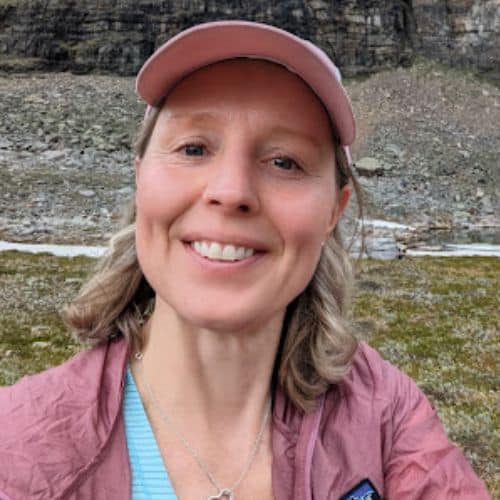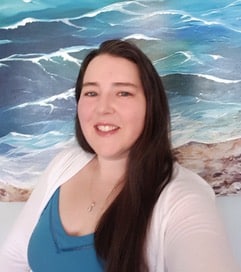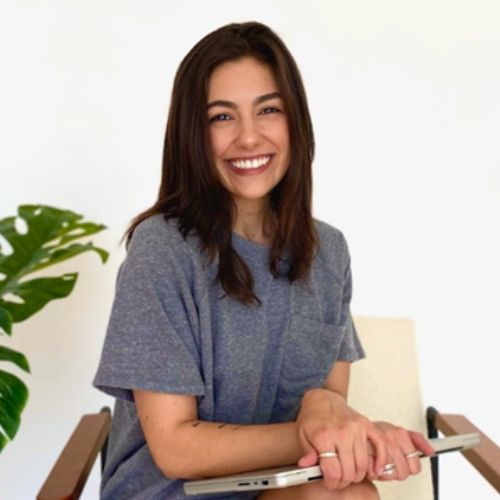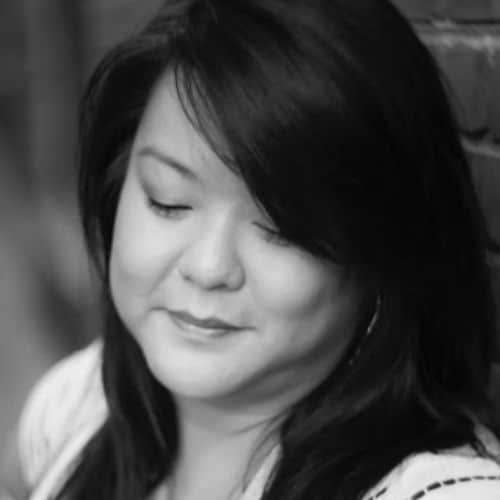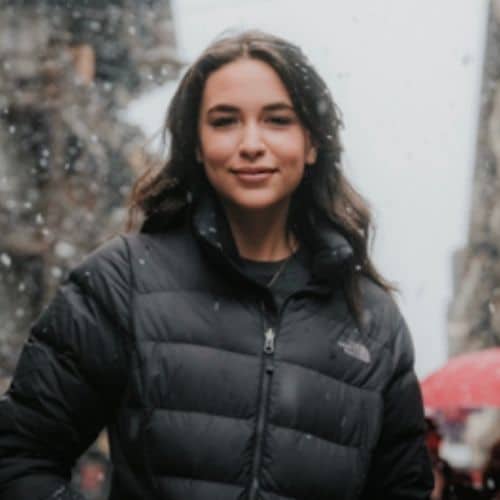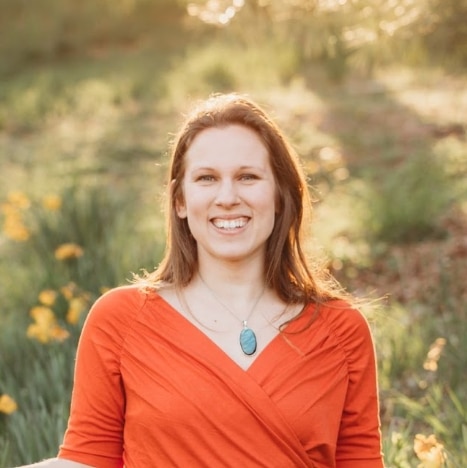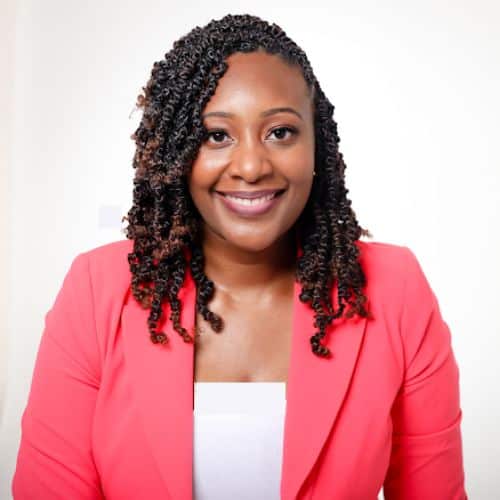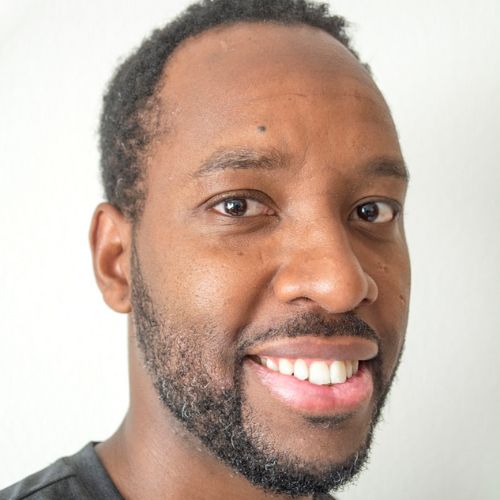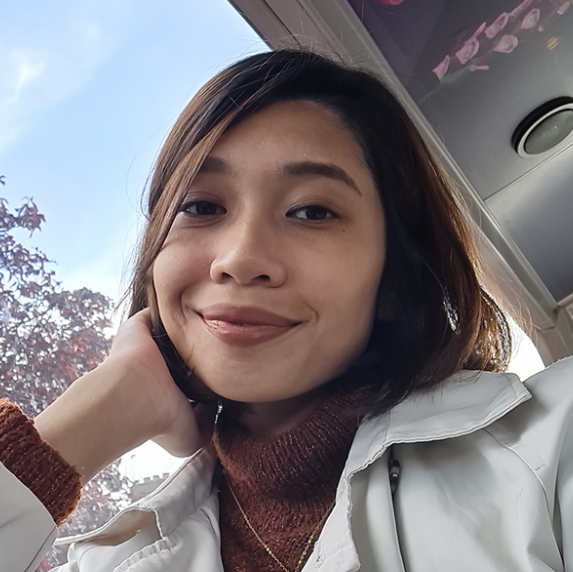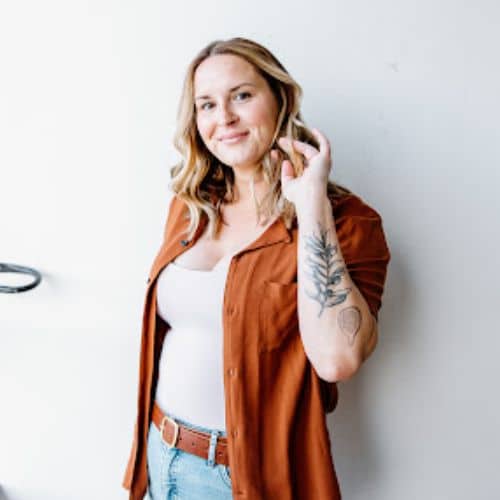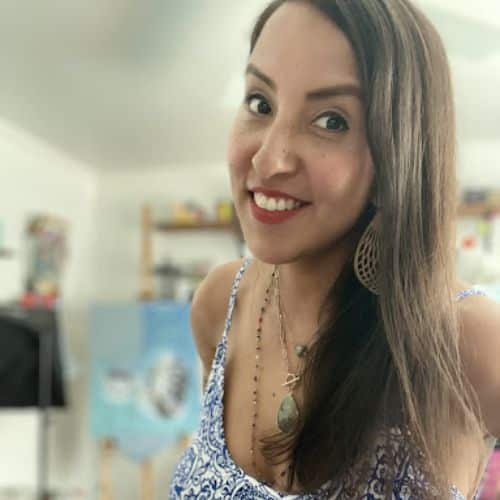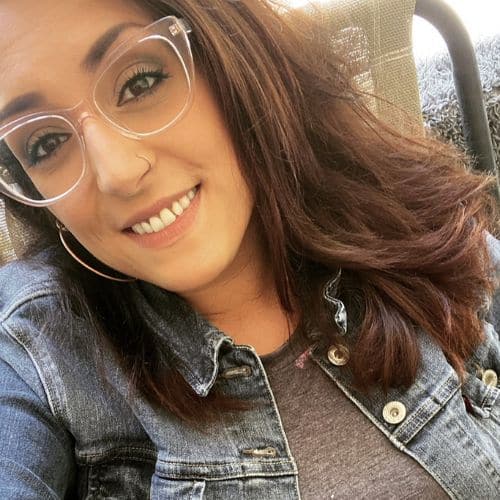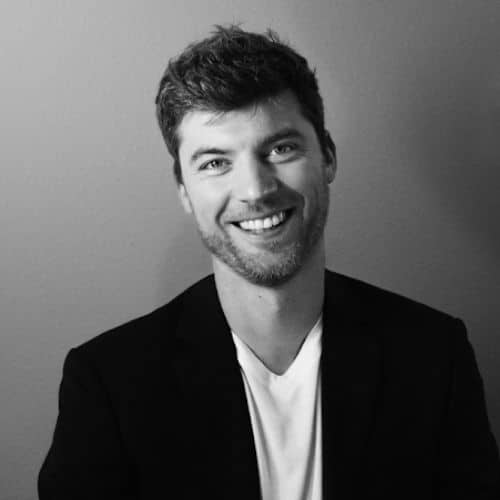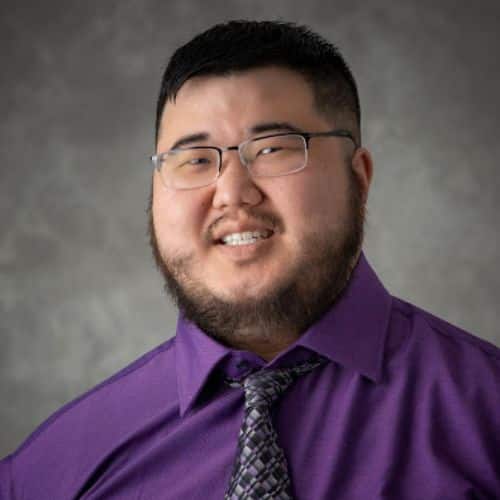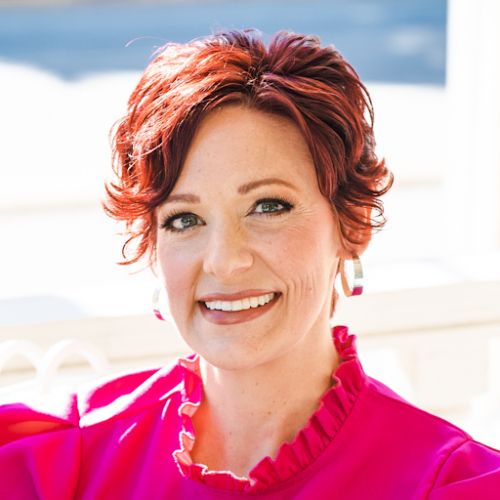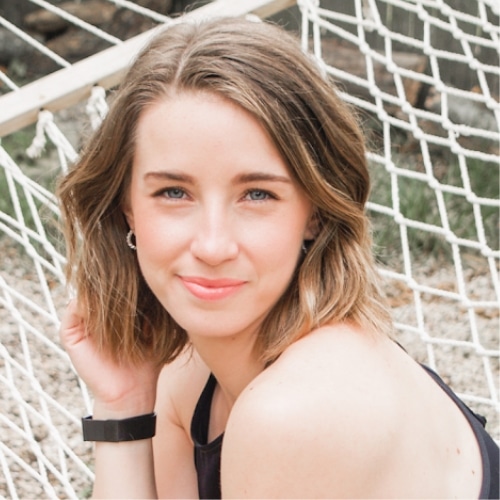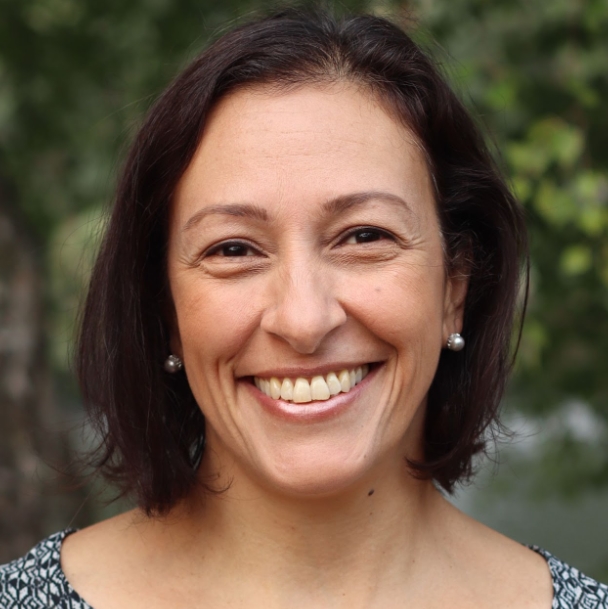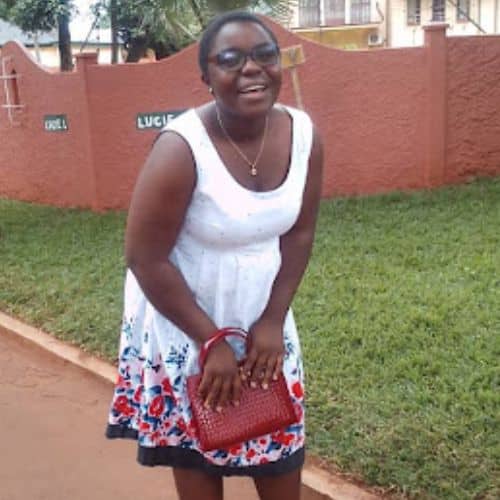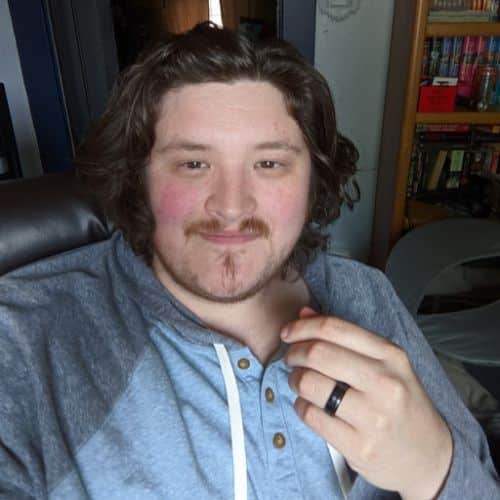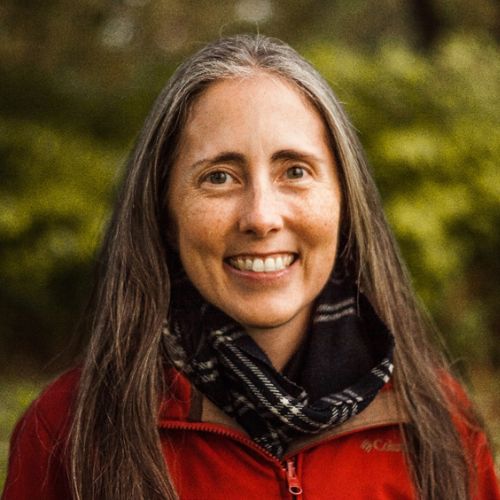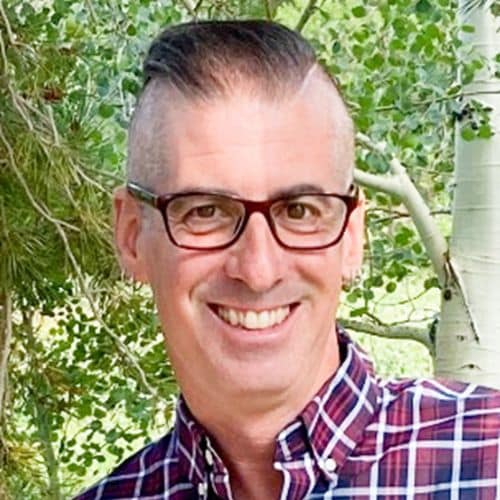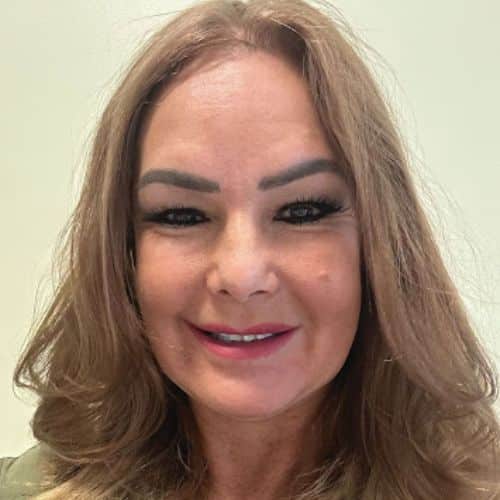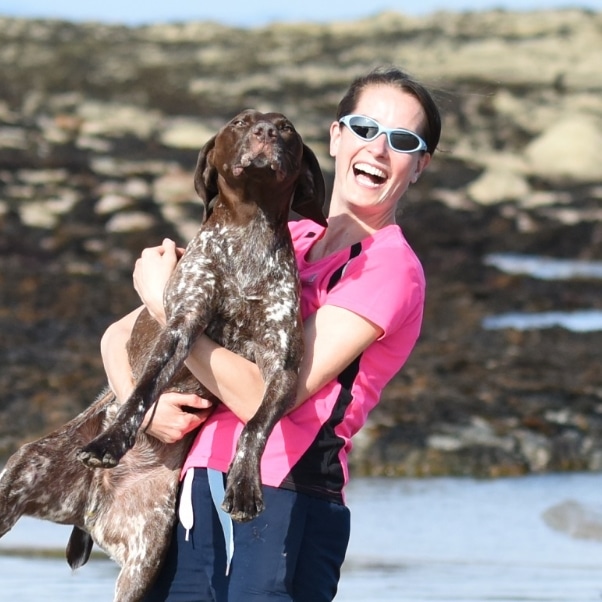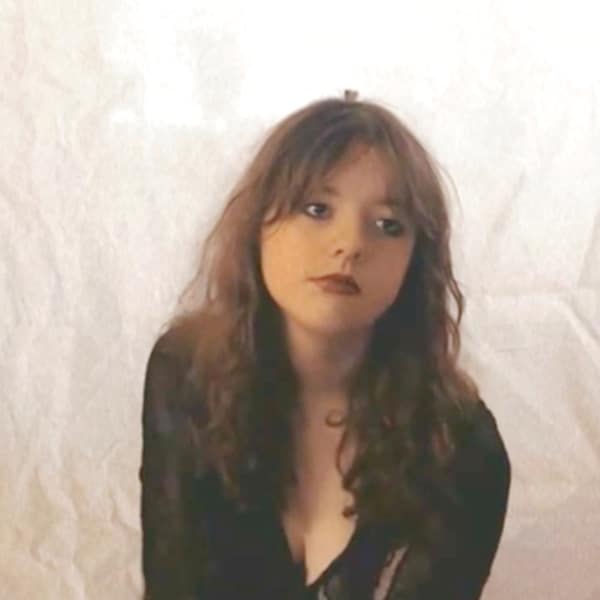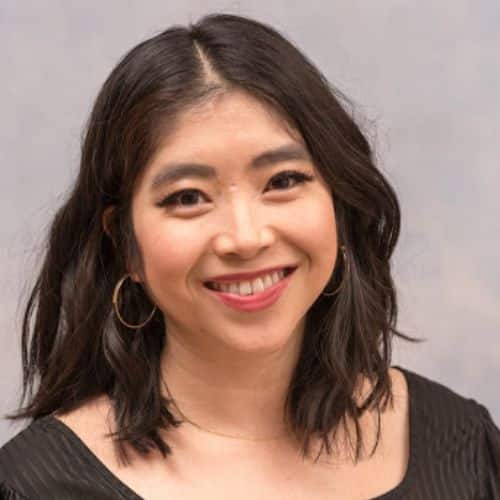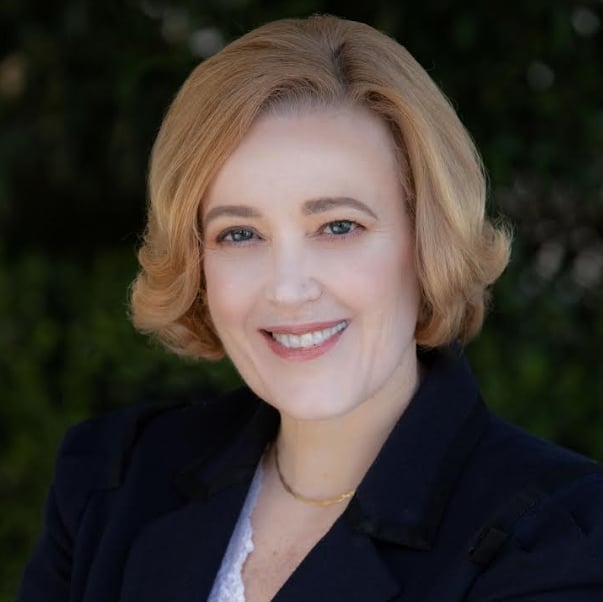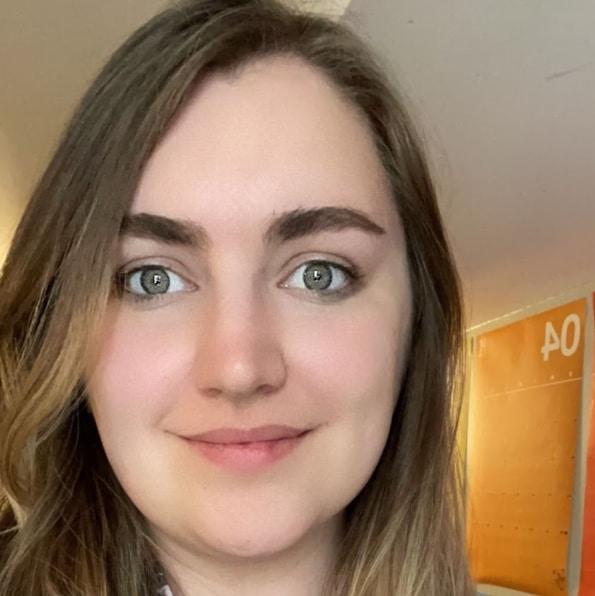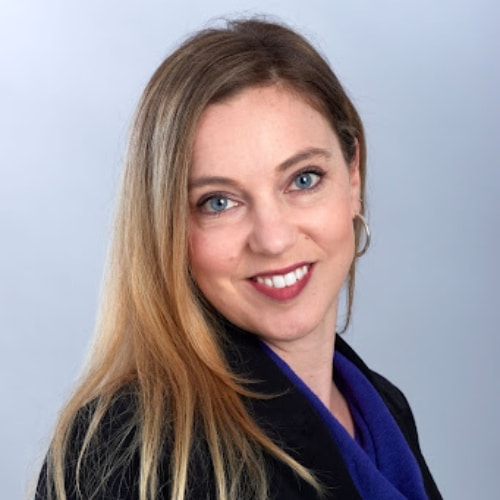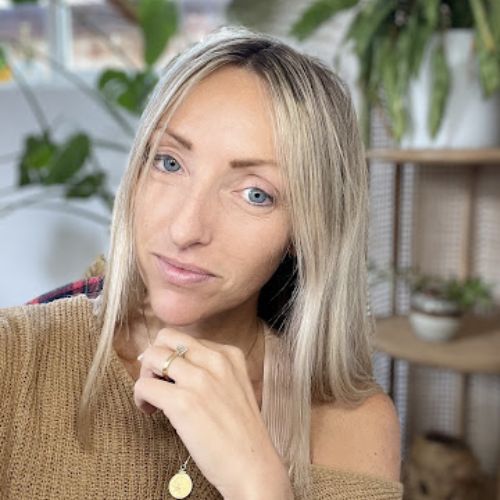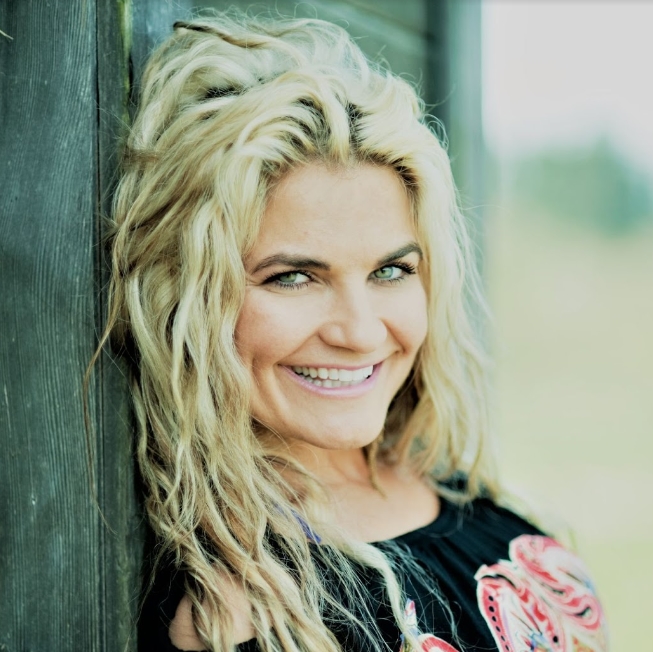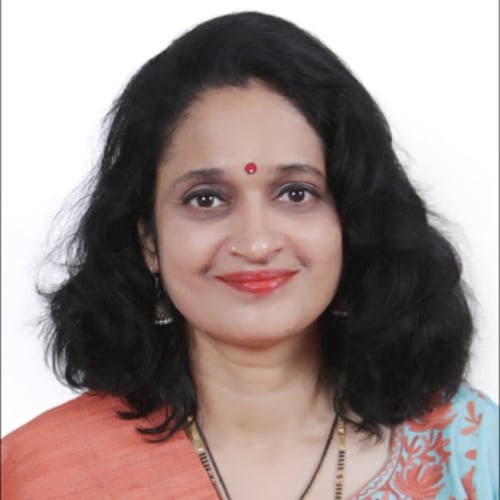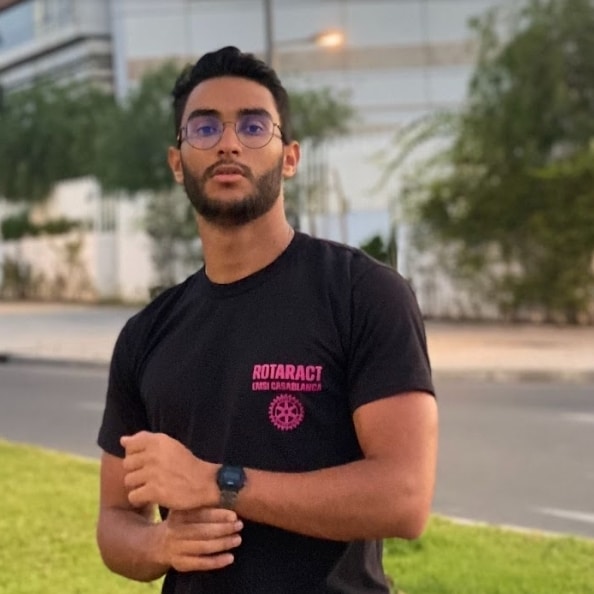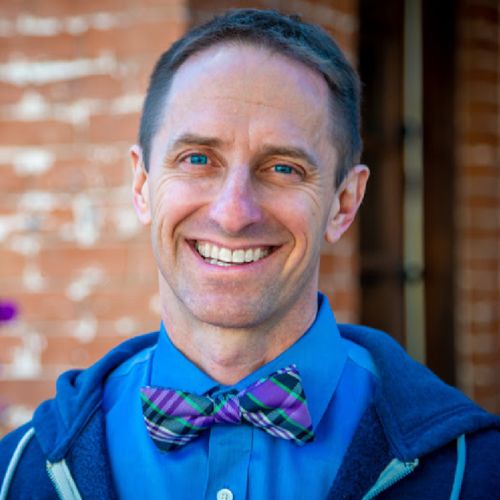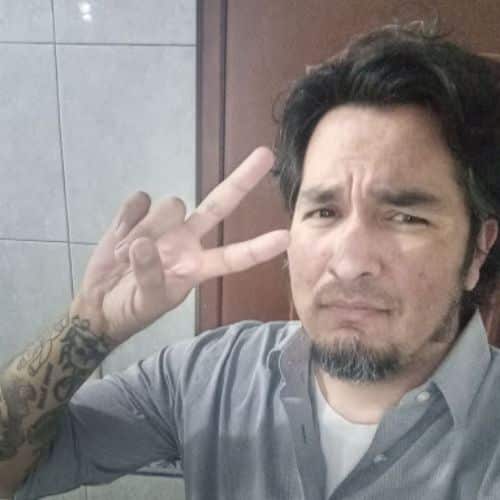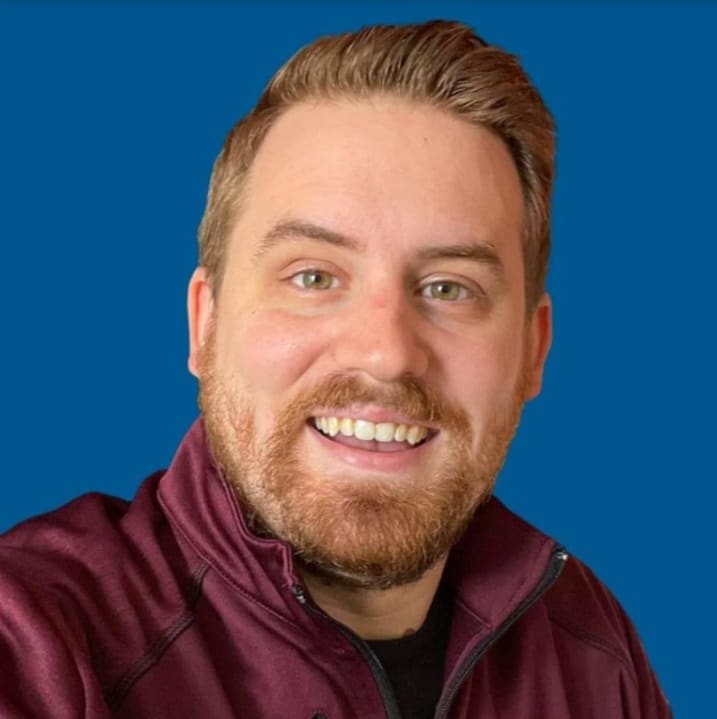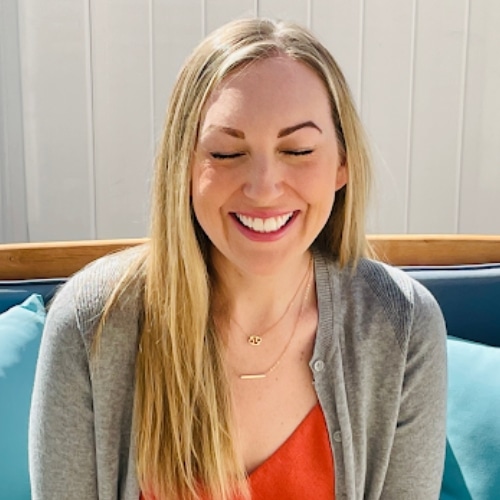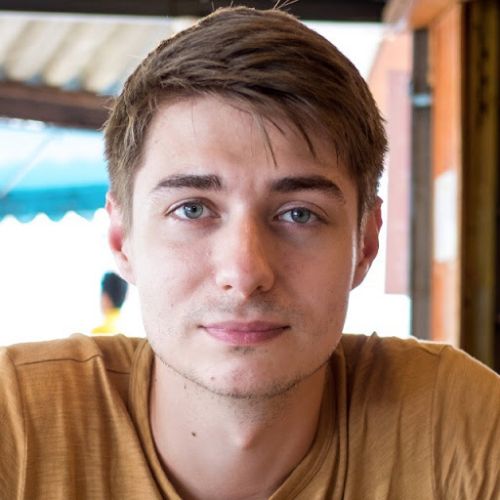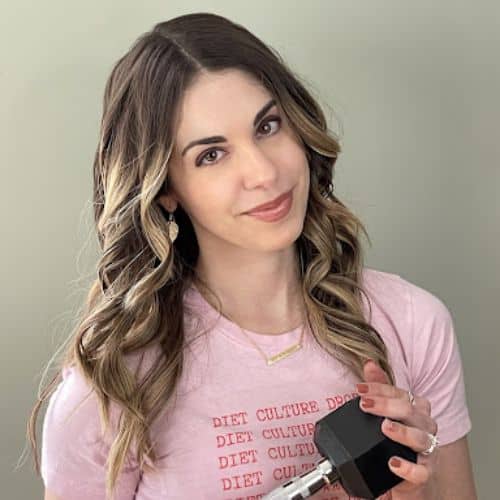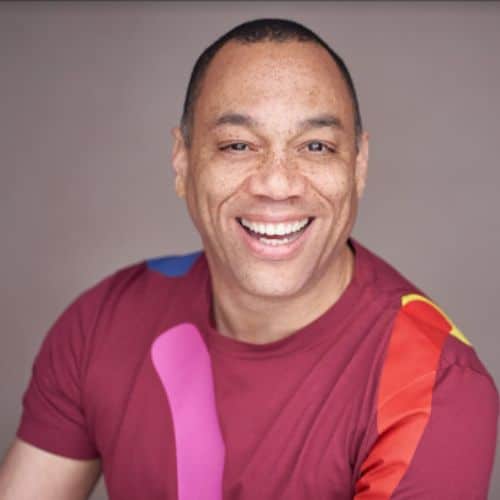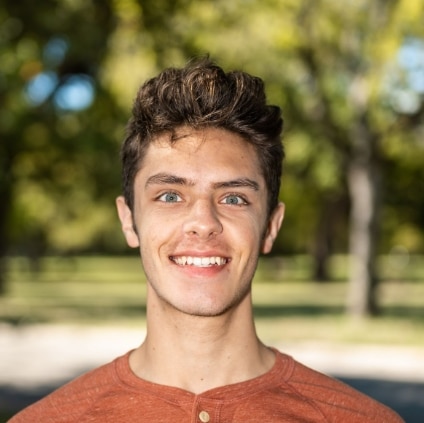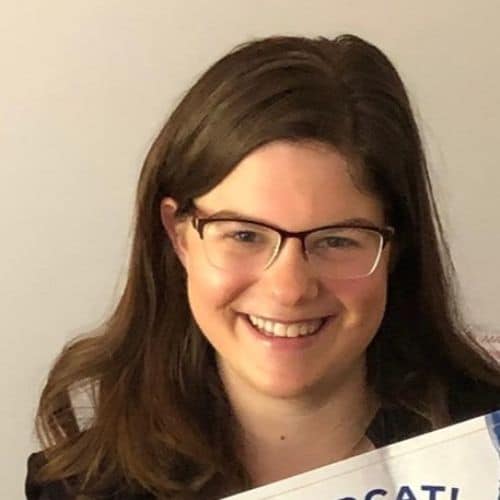 Thomas
Dissociative Identity Disorder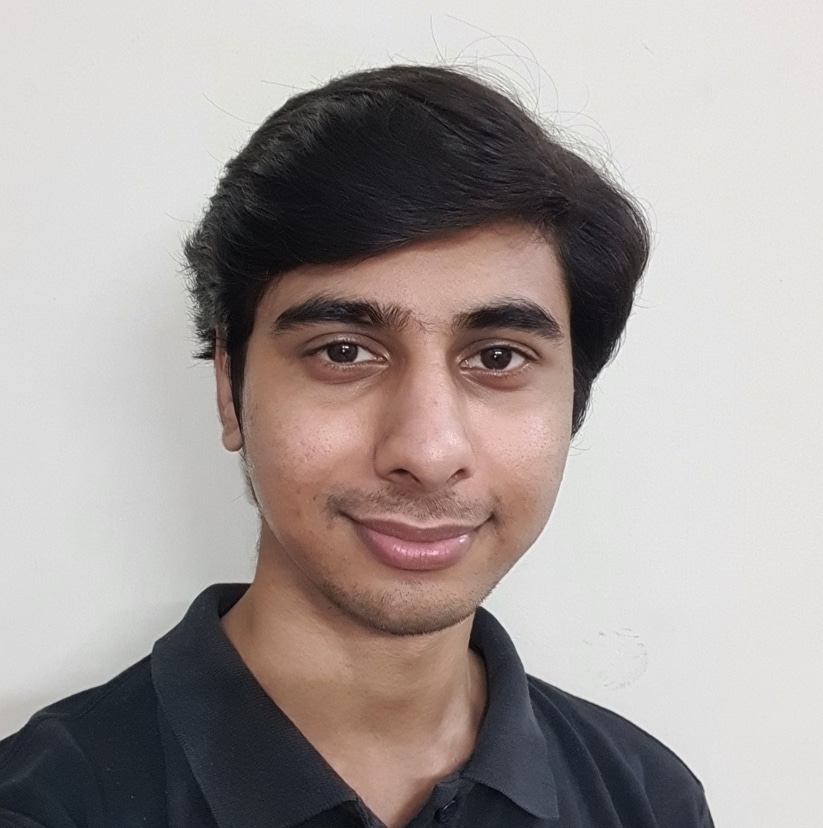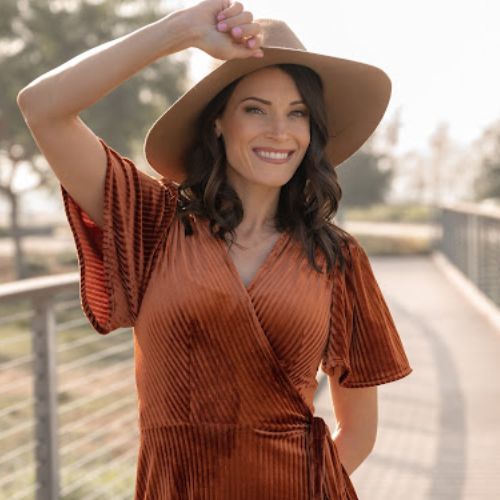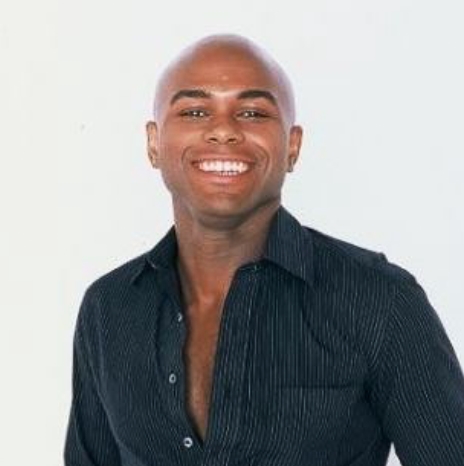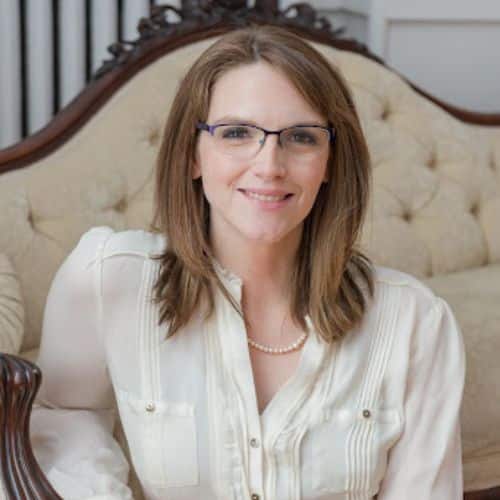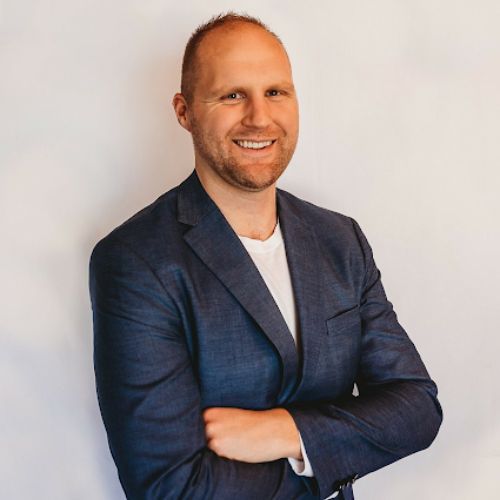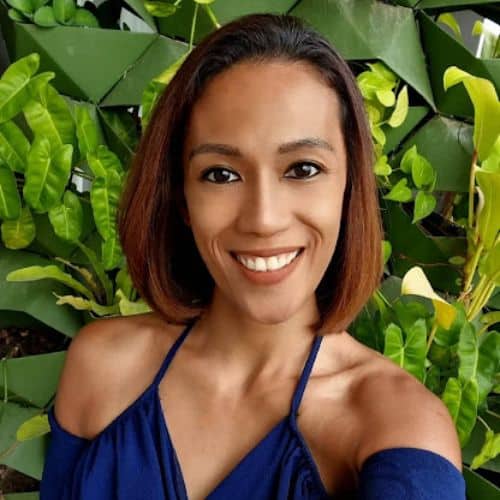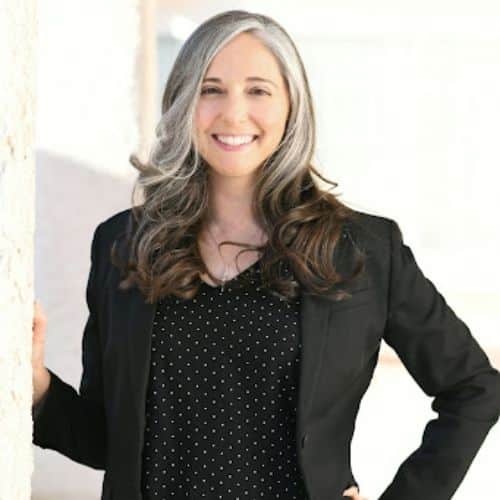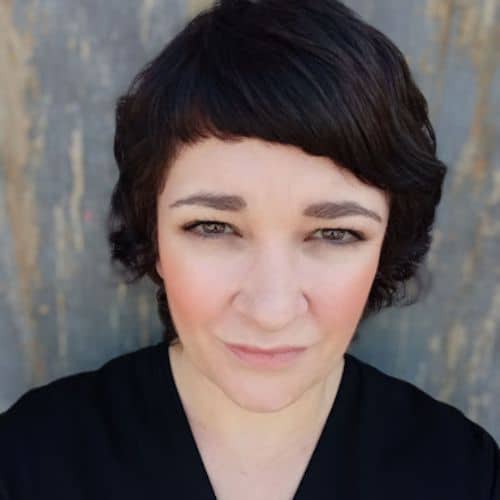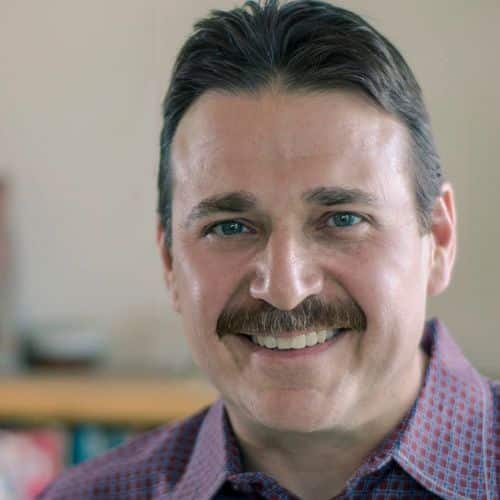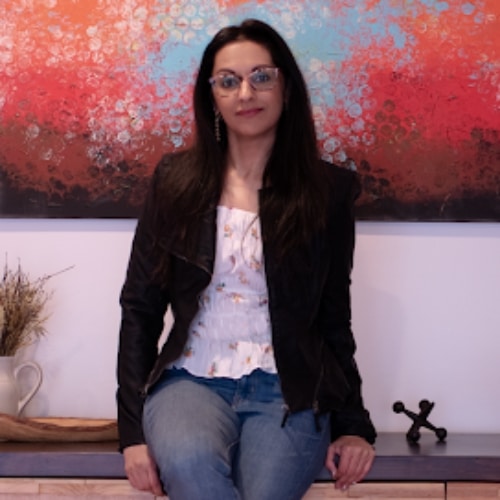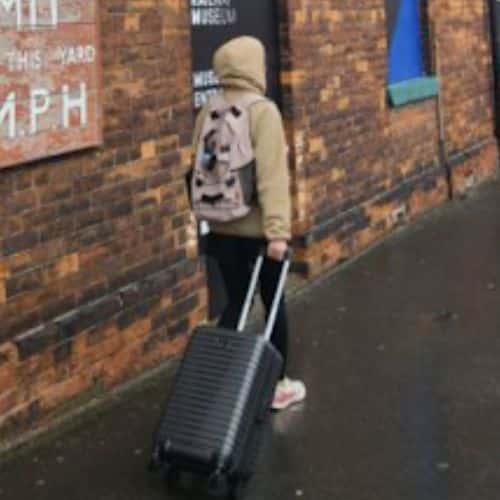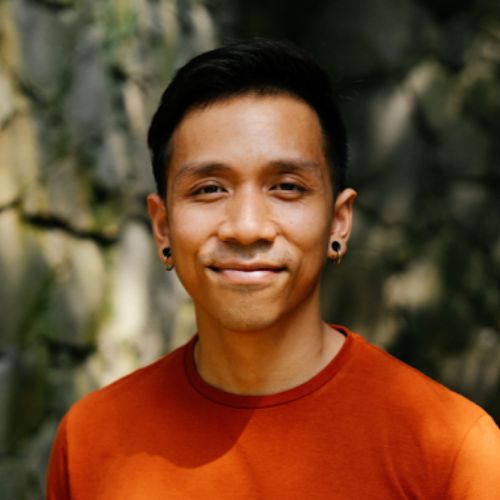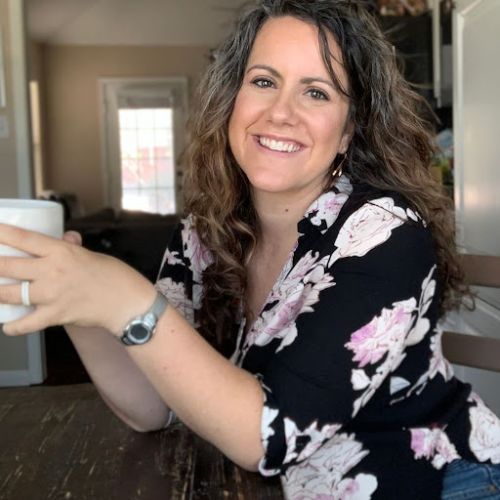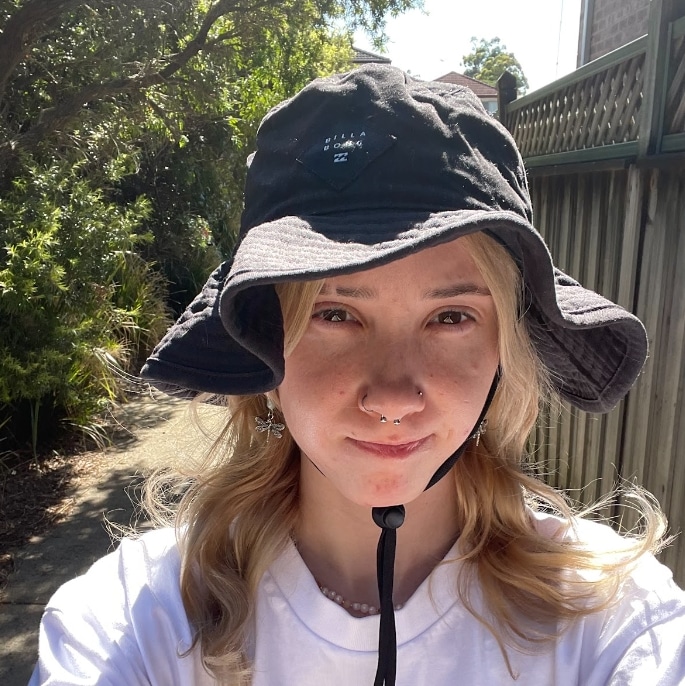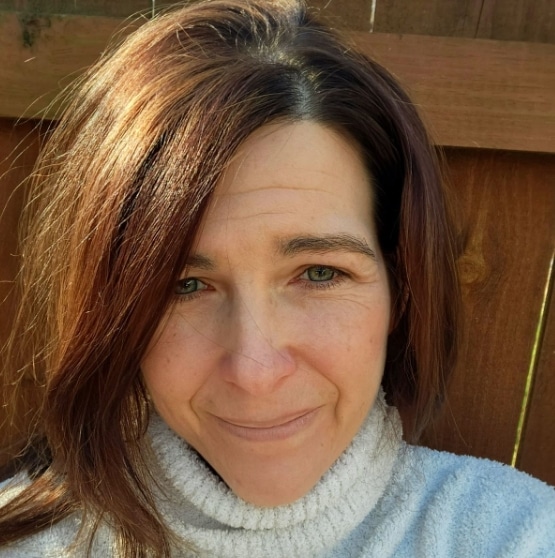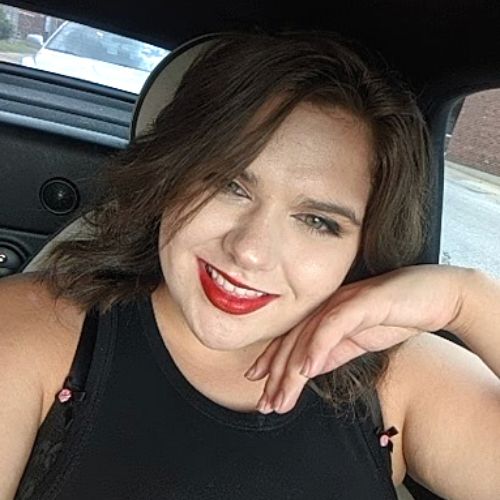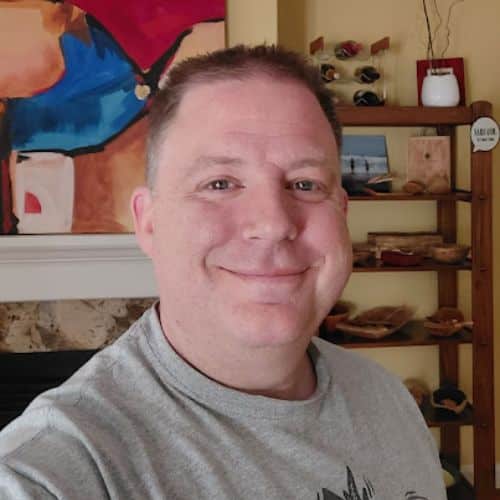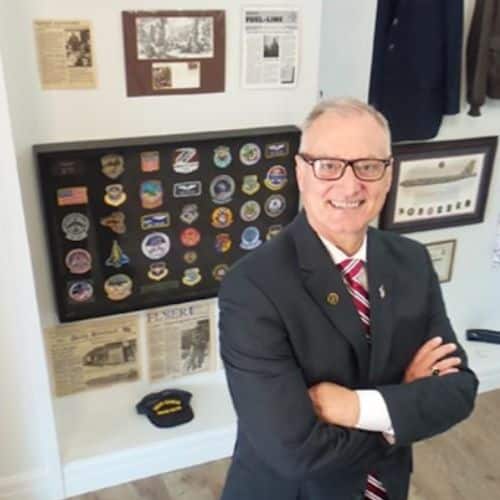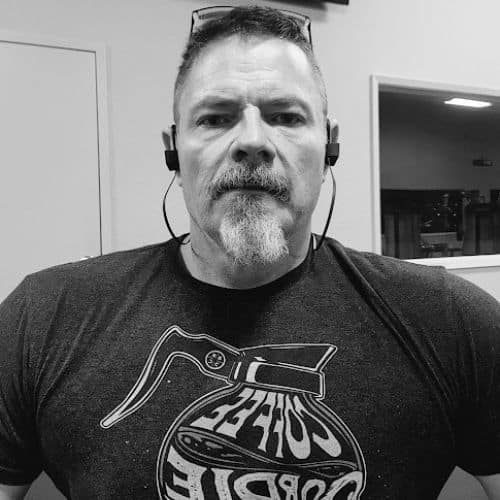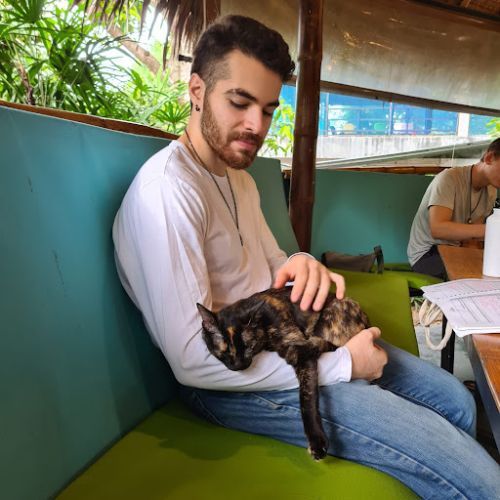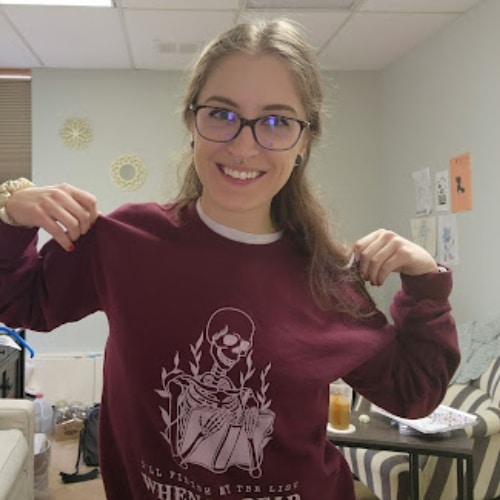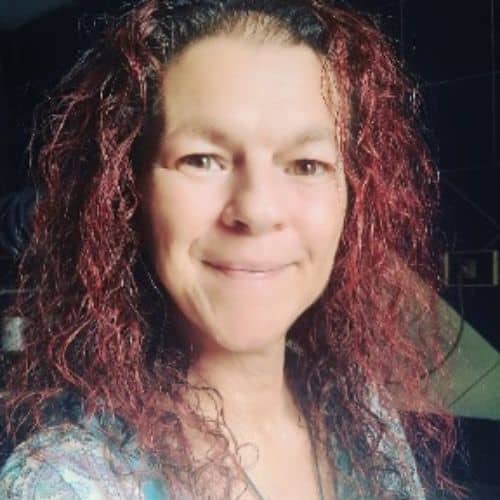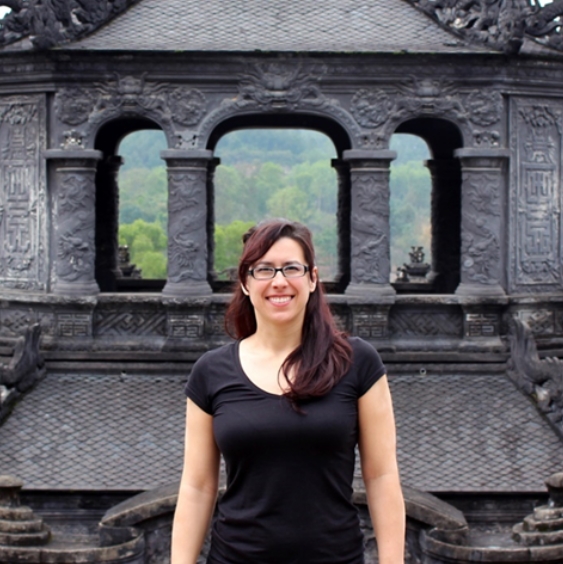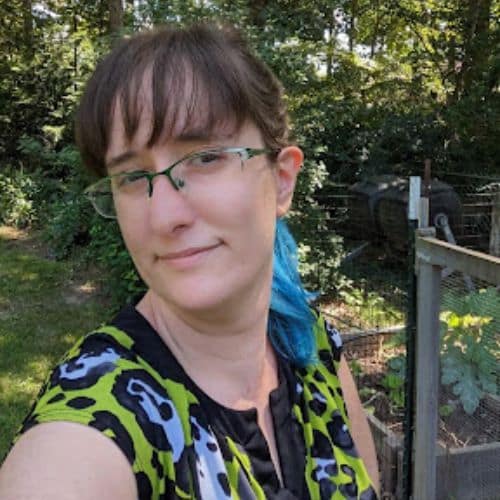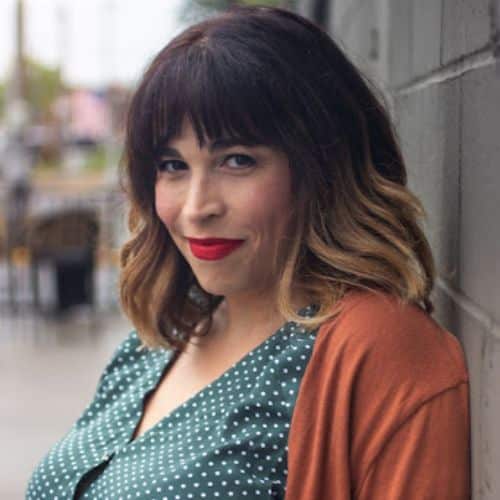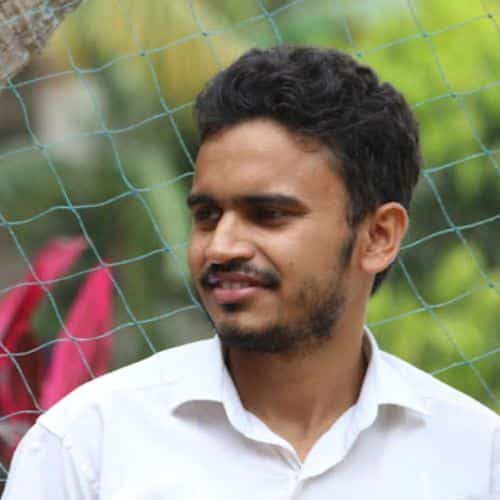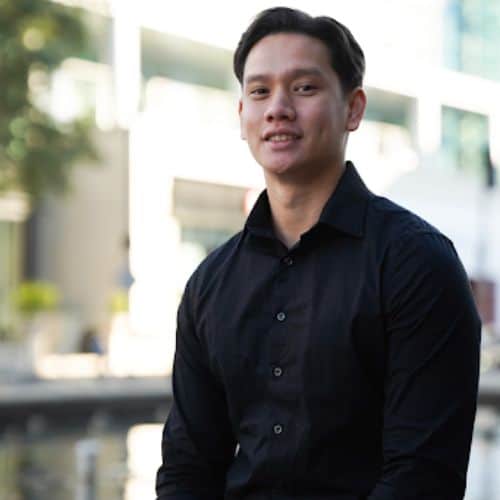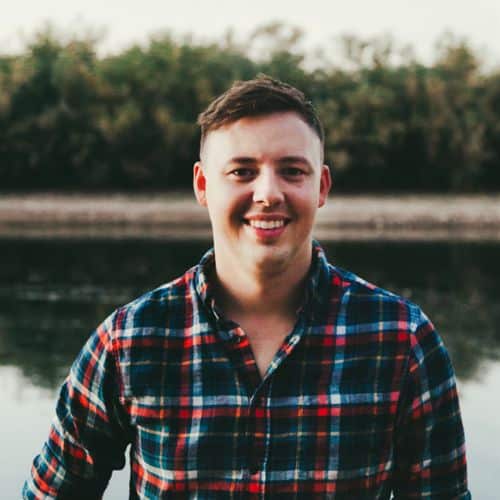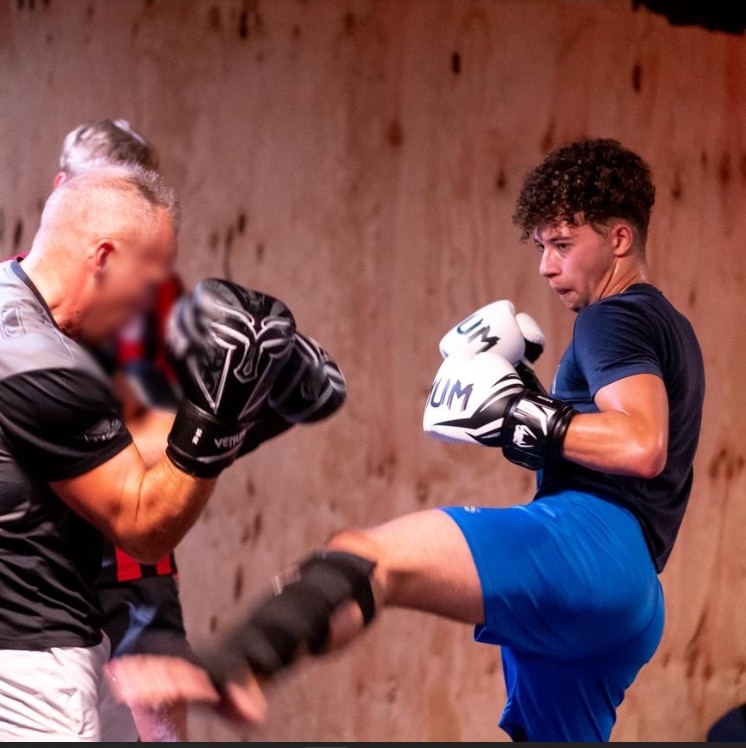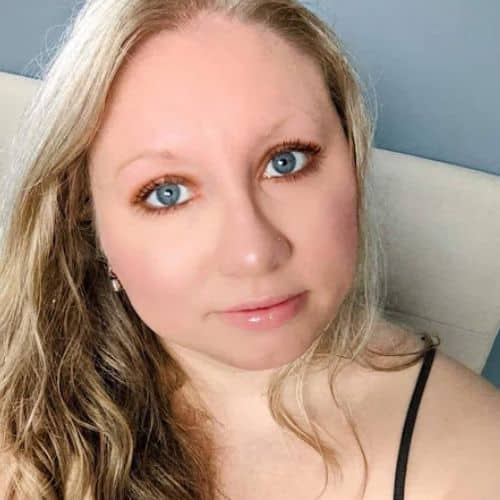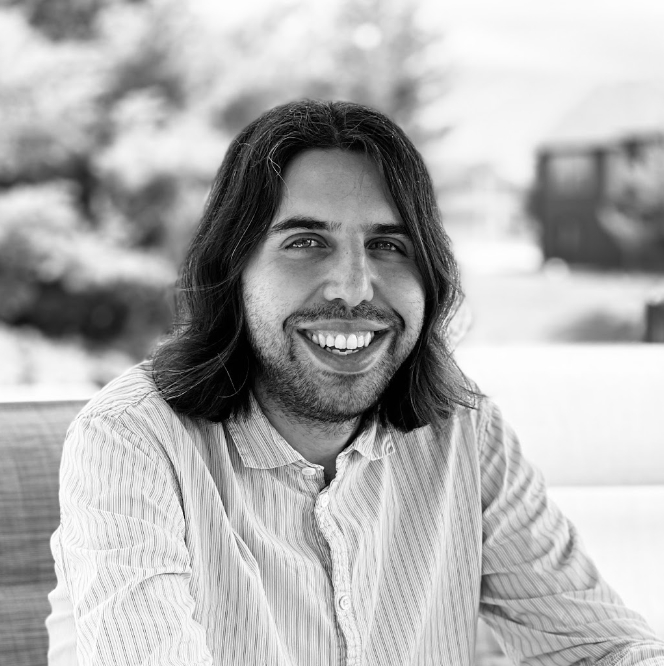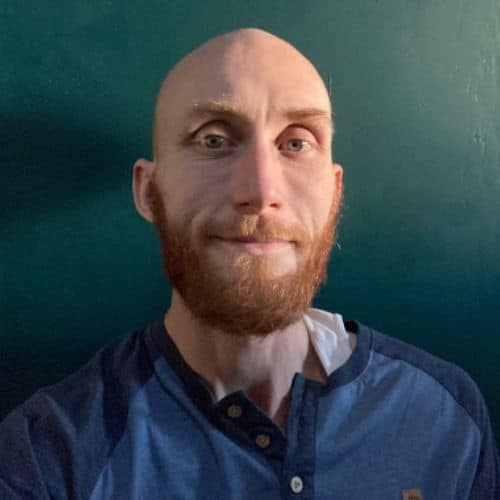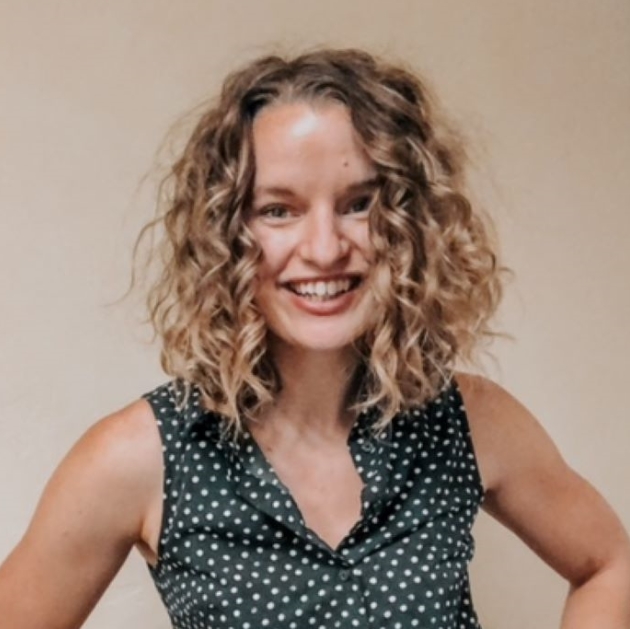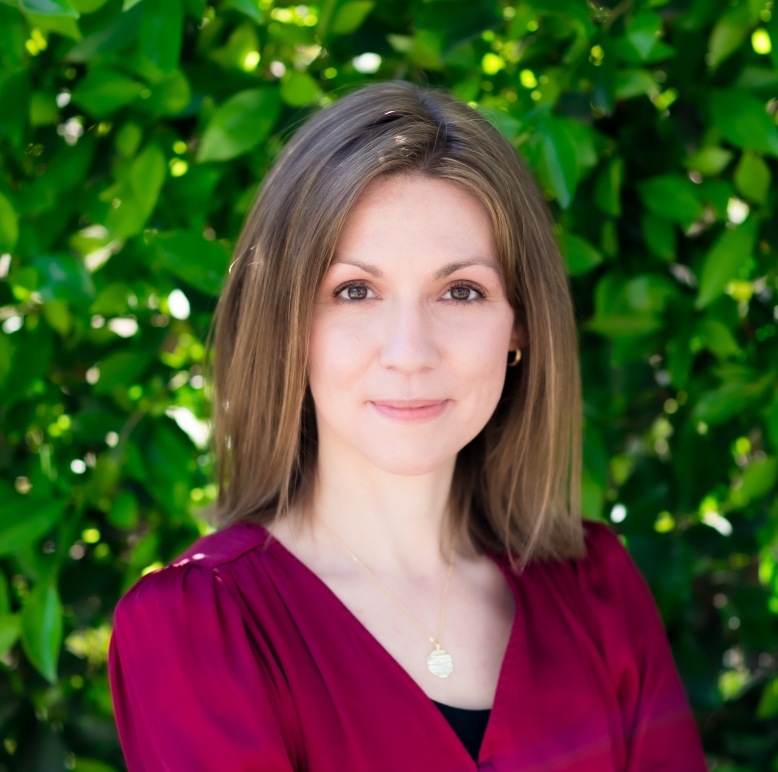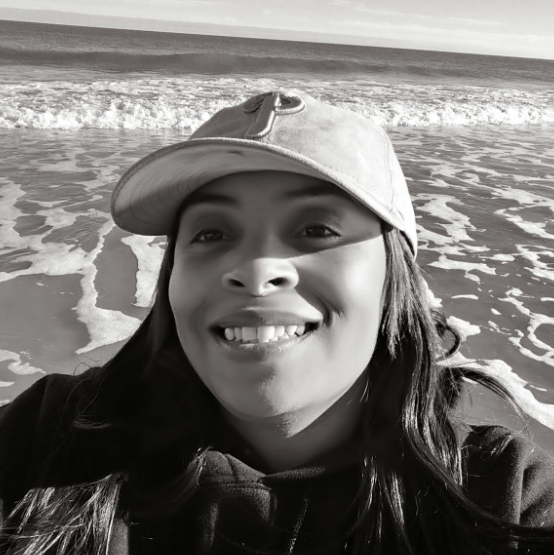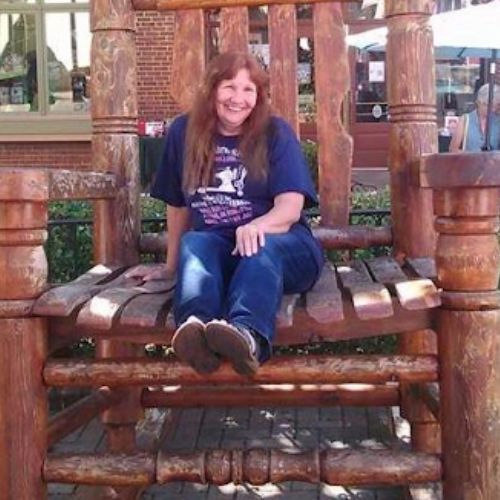 No matter who you are, where you're from, or what you've struggled with, we want to share your story. Please visit this page to learn more.
Our recent interviews
"The part that was hardest to deal with was waking up every day, for months, going through your day, and doing the bare minimum. Because I just could not find a reason to do anything. I did not have the energy to live my life and that crushed me the most."

"What if it could prevent someone else's journey from taking the destructive twists and turns mine had? What if it could help caregivers and medical providers anticipate the road ahead and help the survivor navigate? What if MY journey could have been a little smoother because I had read or heard about someone else's journey?…

"For years, I had suppressed my emotions, thinking it was the "manly" thing to do. But once I started playing the guitar, I realized the importance of expressing myself. Music became my outlet, and through it, I was able to process my grief and anxiety."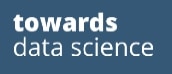 Our latest articles
It's important to nourish your mind and brain every day, but how do you do so? Here are 34 evidence-based tips to nourish your mind!

Our ability to keep going when the going gets tough is one of the things that makes us superhuman. I'm going to tell you more about the impact of persistence and how you can develop this life skill!

Refusing to forgive yourself is like imprisoning yourself in the role of the bad guy. This article will explain 13 reasons why it's so difficult to forgive yourself, with 5 quick reasons to get started anyway!
💡 By the way: Do you find it hard to be happy and in control of your life? It may not be your fault. To help you feel better, we've condensed the information of 100's of articles into a 10-step mental health cheat sheet to help you be more in control. 👇