We provide actionable and evidence-based happiness tips
Welcome to Tracking Happiness, a place where you can learn to understand 100% of what makes you happy. We are a growing community where thousands of others are closer to self-awareness and happiness.
You deserve to be happy. Our goal is to help you by publishing articles, guides, study results, and community stories about happiness and mental health.
In addition, we give you tools that will help you understand 100% of your personal happiness.
Why Tracking Happiness Exists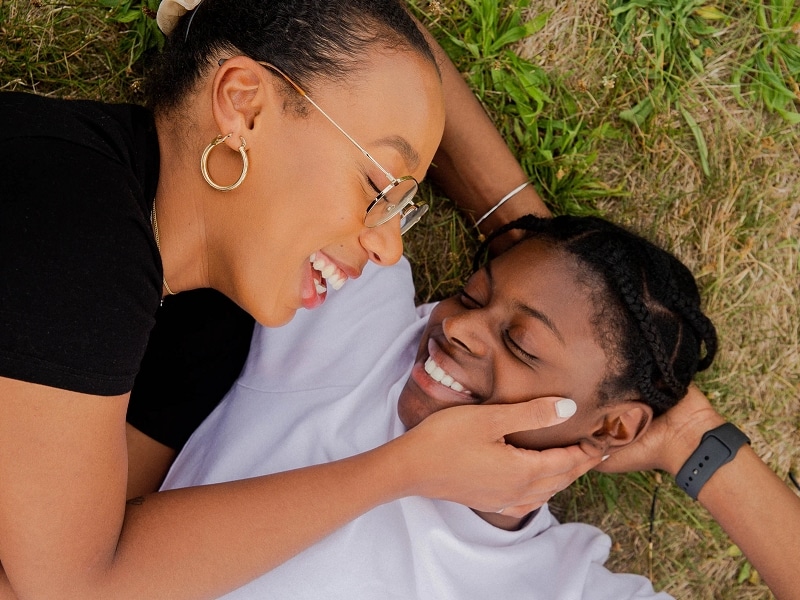 Happiness is one of the most abstract topics out there. After all, what is happiness? There's not a single definition of happiness that everyone agrees with. In other words, it is subjective, and depending on who you ask, you will get a completely different answer.
We know that there are many people out there that are finding it hard to focus on what makes them happy. We want to turn this obstacle into a fun challenge of self-growth. Learning about happiness should be fun, inspiring, and educational.
As Seen On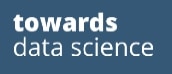 Our Work
We take this seriously. Whenever we come across a topic that lacks information, we don't just fill in the blanks. Instead, we get to work and collect data to find a trustworthy answer. Over the years, we've released studies and surveys that have revealed new insights about happiness and mental health.
We're proud that our work is discussed, shared, and featured all over the world.
Our Team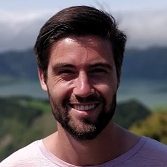 Hugo Huijer
Founder
Founder of Tracking Happiness and lives in the Netherlands. Ran 5 marathons, with one of them in under 4 hours (3:59:58 to be exact). Data junkie and happiness tracker for over 7 years.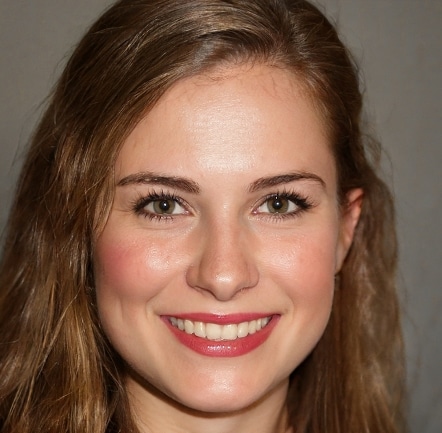 Megan Pierce
Media & support
Former data analyst. Originally from Honolulu, now traveling the world on a mission to make the most out of life. Media specialist by day, huge classical music nerd, and sudoku solver at night.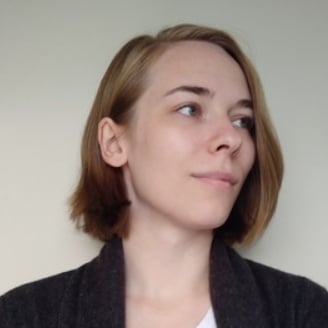 Maili Tirel
School psychologist
School psychologist, teacher, and internet counselor from Estonia. Passionate about coffee, reading, dancing, and singing in the shower, much to the neighbors' dismay. Counseling catchphrase: "It's okay!"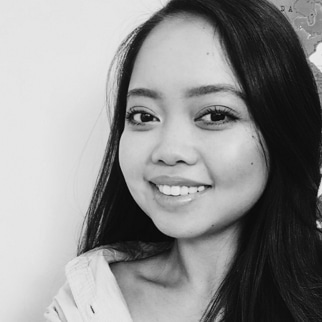 Andrea Araya
Writer
Writer and recovering perfectionist from Canada. A huge fan of stories, empathy, and matcha lattes. May or may not have a tendency to cry at everything especially acts of kindness.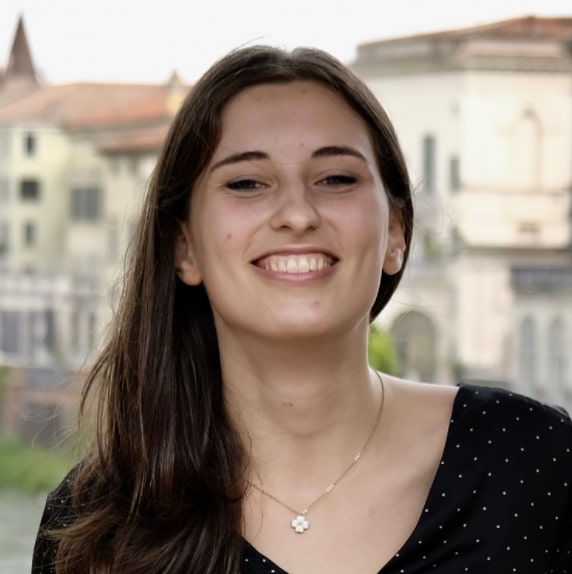 Silvia Adamyova
Writer
Born in Slovakia, raised in Canada. Online English teacher, editor, copywriter, and translator. You'll find me holed up in a bookstore, typing in a cafe, or immersed in a philosophical debate.
Ashley Kaiser
Physical therapist
Physical therapist, writer, and outdoor enthusiast from Arizona. Self-proclaimed dark chocolate addict and full-time adrenaline junkie. Obsessed with my dog and depending on the day my husband, too.
Read our founder story of Hugo Huijer here.
Our community
Our biggest driver to growing Tracking Happiness is the sense of community. We highly encourage and appreciate your interaction.
That's why we allow comments on all our pages.
Our email subscribers can always contact us via email, by just hitting the reply button.
We periodically send out surveys within our community, to learn about what makes our followers happy.
Since 2021, we've expanded our efforts to Instagram so that we can interact on an extra level. We try to feature our followers as much as possible through shoutouts, feature posts, and mentions.
Our Editorial Process
Our team is committed to bringing you mental health information that you can fully trust. We want you to feel confident that Tracking Happiness provides unbiased, trustworthy, and accurate information about your mental health, which is why we're so committed to our editorial process.
Our contributors ensure that every article we publish is filled with actionable tips, examples, and scientific research. Our articles are peer-reviewed before they're published and updated on an ongoing basis.
We have strict sourcing guidelines and draw only from peer-reviewed studies, academic research institutions, and medical journals. Primary sources, including studies, scientific references, and statistics, are linked within each article so that every piece of advice can be traced back to a well-researched finding.
Finally, we try to include real examples and stories from our community. Mental health advice can often seem unactionable and ambiguous. We always aim to give you actual steps to help you incorporate best practices into your life.
Terms of Use
Our content and tools are for informational purposes only and are not intended to be a substitute for professional medical advice. If you think you may have a medical emergency, call a doctor or 911. If you or any other person are feeling suicidal or are in immediate crisis - don't depend on Tracking Happiness for help.
Get Our FREE Mental Self-Care Cheat Sheet
10 evidence-based tips to improve your mental health instantaneously when you need to take care of yourself!