Tracking Happiness' goal is to help you understand 100% of your happiness, so that you can take action and actually become happier.
As it turns out, by understanding our own happiness, we are better able to steer our lives in a happier life.
How do we want to reach our goals?
By publishing articles on happiness topics with actionable tips that you can use right away.
By showing you how you can track your happiness (we just launched an app for just that!)
By sharing tips and experiences from within our community of happiness trackers.
If you stick around long enough, you're going to learn how to be happier while having fun along the way.
---
As seen on




---
Who runs Tracking Happiness
---
Hugo Huijer
That guy right there? That's me, Hugo. Nice to meet you.
I'm a 27-year old and live in the south of the Netherlands, a small country in Europe.
I started writing about tracking happiness in 2017, after experiencing how powerful it is to become more self-aware about happiness.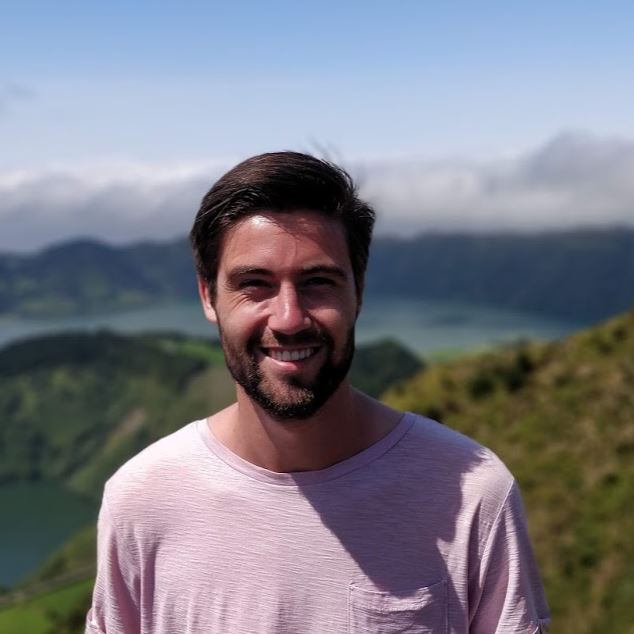 I figured, there must be more people that want to get the most out of life by trying to steer it in a happier direction.
Over time, this website slowly transformed into a community, where readers learn about the value of becoming aware of your happiness. These readers then turn into members, get started with tracking their happiness, and eventually share their tips to the rest of the community.
---
A community of happiness trackers
I knew this idea had big potential, back when I registered this domain, but I wasn't sure if I could get these ideas across to strangers on the internet.
As it turns out, there are quite a few of you that are interested in learning all about happiness in a fun and engaging way!
The positive feedback that I've received over time – and still receive on a daily basis – is what keeps me motivated.
In fact, it makes me believe that this idea has so much more potential.
If everybody in the world would understand the power of self-awareness and sharing happiness with others, I believe the world could really be a happier place.
---
Here's what some readers and members of our community have said:
Sanjay
I have to say, I wasn't sure what to expect at first, but it was eye-opening after just a few days of consistently tracking my happiness while reading the blog.
Justin
I've had the pleasure of using Hugo's happiness tracker for a couple of months now. Tracking your happiness will instantly show aspects in your life that you might want to improve. I can definitely say that it has changed my life.
Lily
Tracking happiness every day has become a key habit in my life, something that really helps me grow as a person! Being aware of what influences my happiness is a life-changer.
Emily
You've inspired me to try journaling again, but most importantly to create my own happiness tracking spreadsheet!
---
Our team
Over time, managing this community took a little more time than I could spend. After all, I always worked on this idea in the weekends and after working my regular full-time job.
That's why I'm very proud to say that we are a team now. Tracking Happiness is managed by a team of happiness trackers from all over the world, sharing actionable tips and experiences on how to be happier.
Founder of Tracking Happiness and lives in the Netherlands. Ran 5 marathons, with one of them in under 4 hours (3:59:58 to be exact). Data junkie and happiness tracker for over 6 years.
School psychologist, teacher and internet counselor from Estonia. Passionate about coffee, reading, dancing, and singing in the shower, much to the neighbors' dismay. Counseling catchphrase: "It's okay!"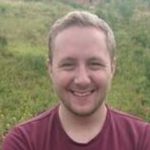 British/German writer, blogger, theatre person and science enthusiast who is always looking to be happier! I love to travel, experience new things, and learn everything I can about the world around me.
An introvert at heart and a nerd by birth. Clocks in as a strategic planner. Breathes as a writer with a decade of experience. Loves picking positivity and happiness over pomp and haste.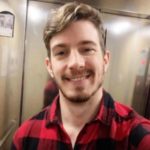 Academic researcher and writer with a passion for statistical analysis, neuropsychology and mental health.
---
As seen on