About Tracking Happiness
Happiness [hap-ee-nis] - Noun - The quality or state of being happy.
The concept of Tracking Happiness is to believe that the absolute purpose in life is happiness.
No matter what different things we value in life, we all try to be as happy as we can for as long as possible.
The things we do to make us happy vary per person. Some may find that rich relationships lead to happiness. Others might argue that money provides happiness. Whatever you believe makes you happy, we all share the same goal.
And that is what Tracking Happiness is about.
The mission of Tracking Happiness is to help you find, measure and manage your happiness.
Who runs Tracking Happiness?
My name is Hugo Huyer, and I'm a mental health coach that focuses on quantifying happiness. By quantifying something as abstract as our happiness, we're able to guide ourselves into a life in which happiness is fully understood.
I've tracked my happiness every day for 6 years in a row. And I'm now sharing my knowledge to inspire you to prioritize your happiness. You see, I'm a strong believer in what gets measured gets managed. I want to show you what I - and many others - have learned while tracking our happiness.


What Tracking Happiness is all about
A small glimpse of what this website - and the idea of Tracking Happiness  - is all about:
Even though Tracking Happiness is based in the Netherlands, the articles, essays, and interviews have reached over 150 countries. Tracking Happiness has readers coming from the US, China, Finland all the way to Iraq and Madagascar!
Over 1,000 people around the world have joined and started tracking their happiness themselves!
And this group of people is quickly growing!
Loving words from the Tracking Happiness community
Sanjay
I have to say, I wasn't sure what to expect at first, but it was eye-opening after just a few days of consistent tracking.
Lily
The Happy Blog made me think about the negative aspects of my life that I can mitigate. Thinking about their direct effects on my life will hopefully make a positive impact.
Emily
Tracking happiness every day has become a key habit in my life, something that really helps me grow as a person!
David
You've inspired me to try journaling again, but most importantly to create my own happiness tracking spreadsheet!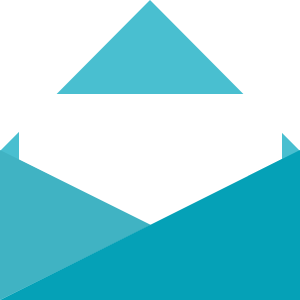 You can be happier. Discover how with my free template!
Track your happiness every day

Learn more about what makes you happy

Receive my custom template for free