This 10-Point Cheat Sheet Helps Me Feel Happy Every Day In Just 30 Minutes
✔️ The #1 Most Important Step To Learning Self-Reflection And Growing Your Self-Awareness.
✔️ Catapult Your Productivity And Reach Your Goals In Just 30 Minutes A Day.
✔️ 10 Little-Known Tricks That Force Your Mind To Become More Productive And Resilient.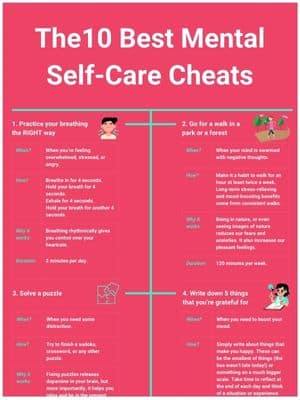 By entering your email address you agree to receive emails from Tracking Happiness. We'll respect your privacy and you can unsubscribe anytime.