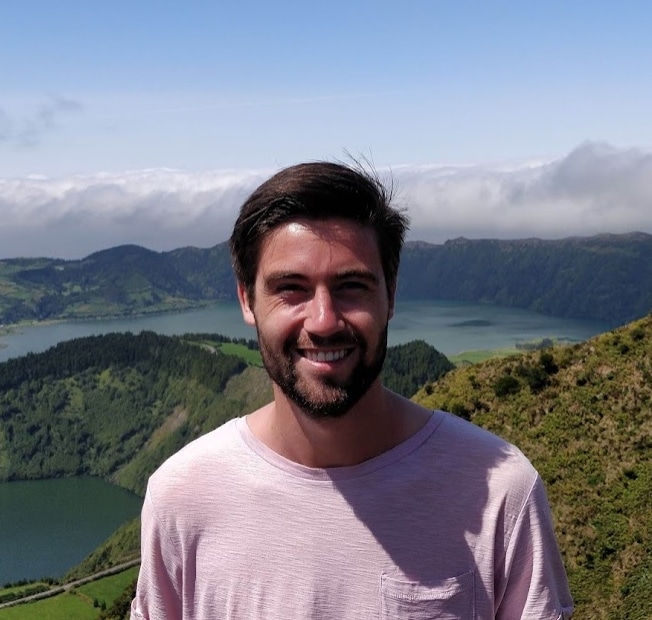 This FREE 10-Point Cheat Sheet Helped Thousands Be Happier and More Productive
✅ Catapult Your Productivity And Overcome Your Obstacles In Just 30 Minutes A Day By Training Your Unconscious Thoughts.
✅ The #1 Most Important Step To Grow Your Self-Awareness And Understand Your Mental Health Better.
✅ 10 Little-Known Exercises That Will Make Your Day Better Instantaneously (Proven By Studies).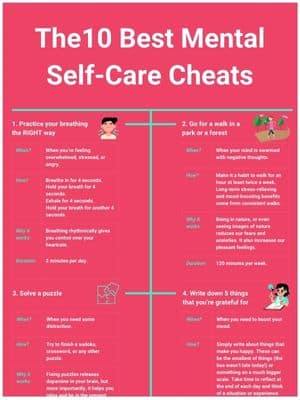 (or download the print-friendly version here.)
By entering your email address you agree to receive emails from Tracking Happiness. We'll respect your privacy and you can unsubscribe anytime.