We analyze 100's of studies.
So you don't have to.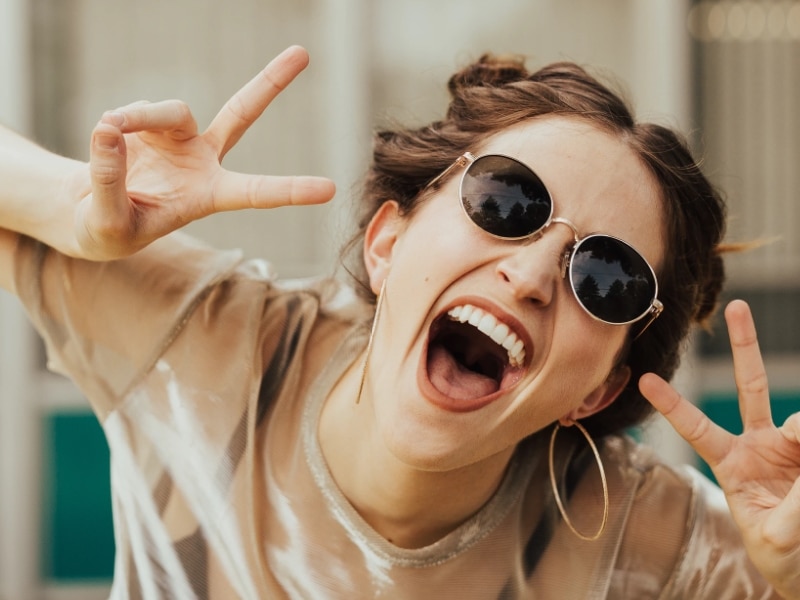 Here are >175 tips on how to be happy, based on research and real case studies. Learn how to improve your happiness here.
Everybody wants to be happy, but most people struggle with defining it…
Having a purpose in life is one of the fundamental factors of happiness…
After having written over half a million words on this website, this blog is littered with real tips…
---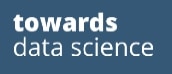 ---
---
Latest Articles
---
One thing we all have in common is that if we want to achieve success, we must learn how to harness our drive. Here are 5 tips that will help you become a more driven person.