How to Journal for Self-Improvement - 9 Examples and Tips
by Polina: Passionate about helping others overcome their everyday obstacles, build their confidence and, ultimately, learn to create a truly fulfilling and wonderful life.
Would you believe me if I told you that the simple act of writing down a few things could change your career, relationships, and the way you look at your life? And that simple tools such as a pen, some paper and a little time on your hands could measurably improve your health? As bold and far-fetched as it all sounds, let me share some things with you.
In this article, we will discuss scientifically proven tips on how to journal for self-improvement. These tips will take your existing methods to the next level, rocketing your productivity along the way.
I will show you how noticing and tracking your achievements, spirits, and even ordinary things can lead you to surprising discoveries that can steer you towards greater success. You'll learn how you can start tackling your bucket list right away. And finally, we'll take it deeper, to the heart of things, to make you transform your insecurities into your mentors.
Journaling, gratitude, mindfulness, and introspection. What do all these things have in common? It's that they're all significantly correlated to your happiness. Find out more about how you can learn from this in Chapter 4 of the biggest (freely available) guide on how to be happy.
How to journal for self-improvement
Take a moment to prepare your nicest pen and find a fresh page in your notebook. Give yourself some time and maybe put on some nice music. Let your journey begin here.
"Journaling helps you to become a better version of yourself." - Asad Meah
Here are 9 tips and examples of how you can use journaling in order to improve yourself.
1. Keep a daily planner
Probably no one can deny the benefits of a daily to-do list: it structures your day, sets your priorities, makes your targets clear - the benefits are quite obvious.
However, there is much more to it! Discovered all the way back in 1927, the Zeigarnik Effect states: "Unfulfilled goals persist in the mind". Dwell on it for a moment. Feel it. Recall that unfinished project you've got pending. It gives you a sense of unease, doesn't it?
Luckily, there is a way to trick your mind into ease. Simply jot down a detailed plan!
"Forming a plan and remaining committed to it would seem a burden on the mind. The results, however, revealed the opposite pattern: Commitment to a later behavior was linked to reduced strain on mental resources."
You can try it right away. As you are ready to start working on a difficult task, list something easy and nice as your first step, "Clear the desk" for example.
Do it and cross it out! This is how you set the tone and let your brain know: "There we go, we're working on it and we're off to a good start."
2. Tuesdays to write
If you find it frustrating and unpredictable to write in a planner on a daily basis, consider planning out a week at a time using a technique called "Tuesdays to Write", suggested by doctor Steven Lowenstien. Reserve a couple of hours on a specific day, clear your workspace and focus all your attention on your goals and tasks for a week to come.
Treat this with respect and protect it. You'll find that such coordination of activities helps them feel less time-consuming and way more effortless.
3. "Eat your elephant"
We all have those intimidating project in mind. While being well aware of the fruits they may bring, we still remain paralyzed due to the sheer size of the projects. Sometimes, these projects seem as big as elephants. So, how can you "eat your elephant"? Piece by piece!
First, jot down the main parts. Continue to break them into pieces that are small enough to tackle as one short, easy process. Set one major deadline and define milestones to rely on. Remember a tip from the first journaling method? List something easy and cross it out! Remember, if it still feels heavy, then you haven't finished breaking them down yet.
Since it's a longer project you'll be facing for a long time, help yourself even more and create a nice layout of your plans. Create a calendar of actions, or decorate your wall with post-it notes that contain the small goals that you've set. You will enjoy taking them down one by one as you go. Seeing how much you have already done, you'll be motivated to continue.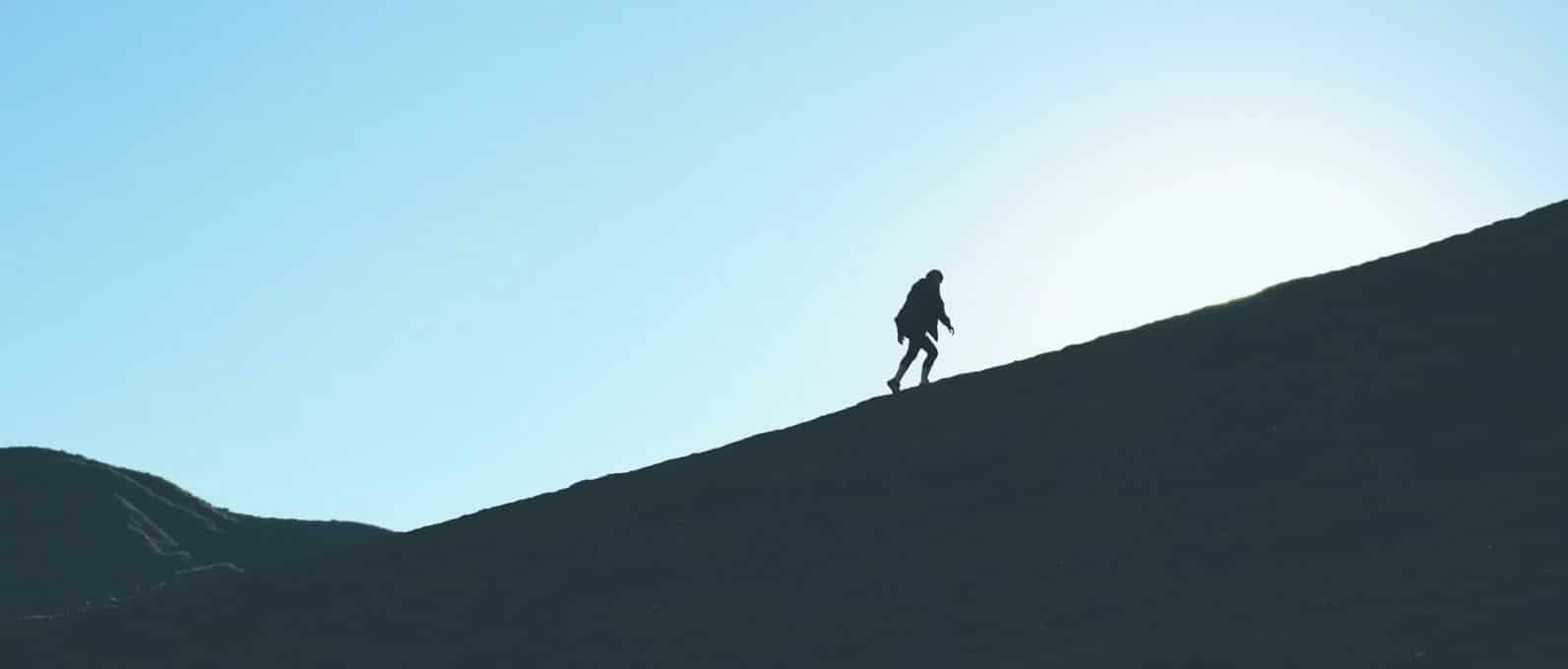 4. Keep a small achievements journal
If you're going through a rough patch, this journal can help you push through. At one of the lowest points of my life, I found myself unable to finish even the simplest tasks.
Instead of letting it drag me deeper, I started to compliment myself on the seemingly silliest of reasons:
I look good today! Great!
I took a walk! Yay!
Yes, this silly, but writing down your achievements in a journal just works. A thought disappears quickly, but if you have it traced on paper, it stays with you to rely on in the future. Be proud and celebrate your tiniest achievements even if they are not obvious to others.
TIP: Make this journal a part of your daily/weekly planner to have handy for a constant confidence boost.
5. Track your happiness
Notice your happiness and find out what influences it. See how it affects your consecutive behavior, and write it down. There are various happiness journal types to choose from, both paper-based and digital. Find one that suits you and do your best on keeping it. Trust me, it's so worth the effort.
You might notice how you sabotage your goals because of resistance which you cover well by blaming someone. You might discover anger hidden under sadness. Simple and quick at first sight, this journal will help you develop your emotional intelligence in a very profound way.
This image below shows the Tracking Happiness journal in action. This shows a beautifully colored calendar that shows on which days your mood was influenced by certain factors. If you're interested in using this yourself, head over here or sign up for your free version below.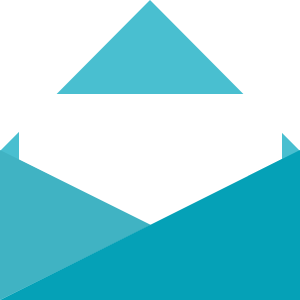 You can be happier. Discover how with my free template!
Track your happiness every day
Learn more about what makes you happy
Receive my custom template for free
6. Create the ultimate bucket list
If you don't have one yet, you should make one now.
Take your time and think about all the dreams you've ever had: big or small, realistic or not. That said, keep them possible within the physics of our universe. And they should optimally be legal.
Still with me? Good, now write them down. At least start to write down the ones that come to mind first, because dreaming is a never-ending process. Now, look at the list and think of how you can turn these dreams into your goals. Allow this shift to happen in your mind. It is up to you to decide what the future has in store for you. You'll be surprised at how much you can do right now in order to work towards your goals tomorrow!
TIP: Decide which things from the list that are realistic enough to complete within a year from now. Create a list of those. Now choose a bunch of semi-realistic goals and decide to do them within a 5-year span. Once you seriously decide to give yourself a chance, your mind and your life will respond and these goals will eventually become a reality.
7. Create a 5-year-book
A 5-year-book is a journal where you write your daily entries on a new page: answer a question or write something interesting from that day. When a year is over, go back to page one and keep writing in the same manner. You'll have something like:
September 1, 2016, just had breakfast with Ana, tried that lemon jelly she brought from Paris. Made me wanna go to Paris.
September 1, 2017, having my breakfast by the campfire! Kids tried smores for the first time. Priceless!
September 1, 2018, was going to have my morning coffee. Nope. Ran out. Cranky. The kitchen still smells like paint.
At first, this journal will look underwhelming. But the yearly growth will be super fun to observe. Things change both in your head and your surroundings, sometimes slowly, sometimes rapidly and in a very drastic way.
Second, you track your progress - big or small. Seeing how far you've come gives a confidence boost and makes you keep your head up.
Third, within a while, some of your major flaws will start showing. Then, in the privacy of your journal, your own flaws will gently nudge you towards a path of self-improvement. So annoying, but oh-so-helpful.
8. Love and appreciation journal
You've probably seen those jars filled with random "Why I love you" notes on Pinterest before. It's fun but also a bit too-much, right? Why would you present these personal messages in a jar, where everyone can see it? This next journaling method is much more specific, personal and genuine.
I stumbled across this idea when my husband-to-be was about to leave for his summer-long job in the harsh wilderness of the boreal forests. No kidding. Apart from sweaters, gloves and loads of woolen socks, I wanted him to have something heartwarming too. For only one month, every day or so I was jotting down little notes about his charming features and jokes, but also thank-yous for how he made me feel special, happy or proud that day.
Yeah, it's sweet and all, but you know what was the nicest outcome? It made me a huge deal more attentive, thoughtful and appreciative (and him too, by the way :)) Even now, years later, we keep doing that in texts and conversations. We notice nice things and make a conscious effort to mention them to each other.
Why not keep a journal like this for your child, parent, or maybe a friend? It's such a small thing to do, yet the gift is amazing.
9. The morning pages
If I were to write a book, I'd dedicate a whole chapter to this journaling method. It does require a little bit more effort and time, but hear me out.
First thing in the morning, grab a pen, three pieces of paper and fill them up. No editing, no proofreading, no overthinking, and definitely no pretty handwriting or calligraphy. Just write 3-pages worth of nonsense on paper.
Where is the magic? Why should you bother writing 3 pages of gibberish every single morning? Here's why. Usually, once you get a taste of it after one or two pages of randomness, you start writing down brilliant ideas, unexpected answers, and astonishing revelations. The more sincere you allow yourself to be here, the deeper the impact.
I believe it to be a special kind of meditation. After a while, you'll find yourself to be more resilient and focused, observant and creative.
I was a first-year foreign student in an American college, full of dreams and plans figured out. Then, as my family hit a crisis, I moved back into the warmth of my family but was pierced by the coldness of suspense. I couldn't see clearly and didn't have a single idea of what to do next. Very desperate and extremely down, I found my answers in my morning pages, together with loads of contradicting feelings.
Consoling and causing to evolve, my morning pages lead me to very unexpected and strange routes to take. Truthfully, I had a long and rocky path ahead of me, yet I found the greatest gift of all along the way - my very happy self.
"Writing forces people to stop and reevaluate their life circumstances. The mere act of writing also demands a certain degree of structure, as well as the basic acknowledging of their emotions."
- James W Pennebaker on the therapeutic power of expressive writing.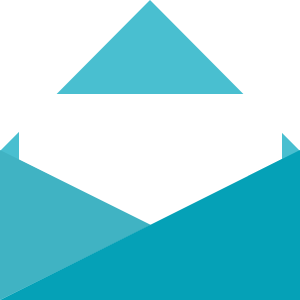 You can be happier. Discover how with my free template!
Track your happiness every day
Learn more about what makes you happy
Receive my custom template for free
Closing words
If you weren't sure about how you could start journaling for self-improvement, I hope these tips have inspired you to try a couple of new things. These 9 methods might not all work for you, but I'm sure there are a couple of methods that will help you be a better person tomorrow.
With that said, I'd love to hear from you. What methods do you use to journal for self-improvement? Share your methods in the comments below and let's continue the conversation!
Who runs Tracking Happiness?
My name is Hugo, and I'm from the Netherlands. I have a Bachelor's Degree in Engineering, a passion for data and statistical analysis and am an expert in happiness.
I've tracked my happiness every day for 5 years in a row. And I'm now using my knowledge to inspire you to prioritize your happiness. You see, I'm a strong believer in what gets measured gets managed. I want to show you what I - and many others - have learned while tracking our happiness.
My Happiness Essays have reached thousands of people around the world and have been shared in many places.
With my data, I have inspired hundreds of others to also track their happiness. And I'm hoping this number will only grow more!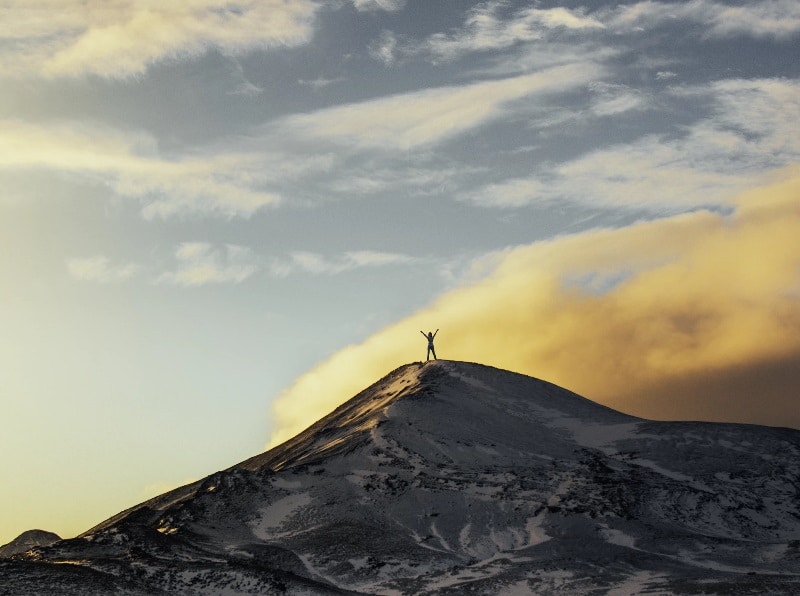 Looking for actionable rules to live by to make 2019 a happier year? I've tried to summarize 20 rules that are original, simple and effective. Let's try and make 2019 a great year together!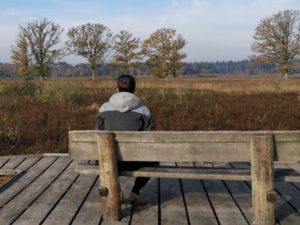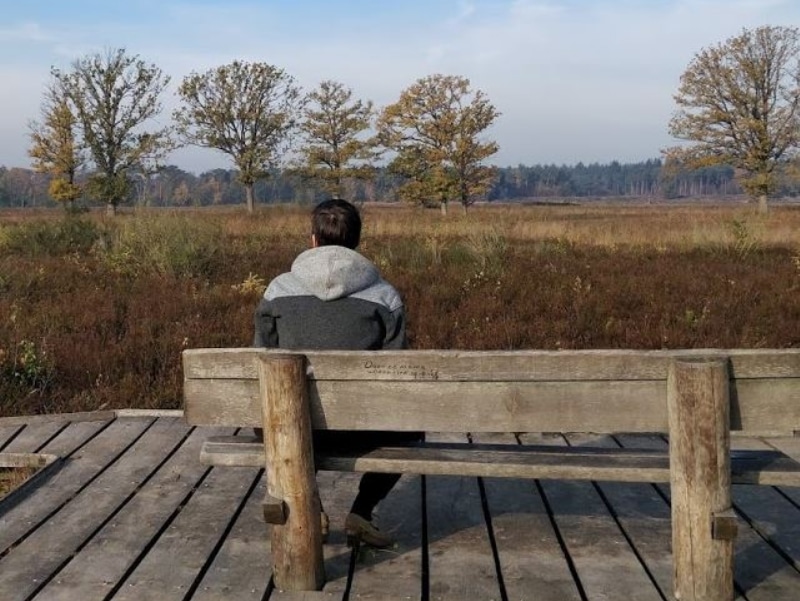 A common misconception about introverts is that we're shy and don't want to be around others. I've contacted 8 others and asked them a very simple question: "what makes you happy?". These are real-life examples of what makes introverts happy.