About Tracking Happiness
They say that everyone you meet is engaged in a great struggle. No matter how well someone manages to hide it, there's always something to overcome, a struggle to deal with, an obstacle to climb.
With so many struggles to overcome, it can feel hard to stay happy. And what's more important than your happiness? No matter how happy you currently are, we are here to help you.
Our goal is to help you better manage your happiness.
Tracking Happiness is dedicated to exploring every aspect of mental health and happiness, addressing them with openness and depth because we're here for your entire journey — for your entire life. Recognizing that each person faces unique challenges in their pursuit of happiness, we listen intently and lead with empathy in all our interactions. Our approach is deeply rooted in personal experiences and a strong commitment to inclusivity, reflecting our understanding and shared experiences with you.
We invite you to delve into the wealth of resources Tracking Happiness offers — from our insightful articles and case studies to our newsletter and community.
Thank you for joining us on this journey,
The Tracking Happiness Team
---
Our Team
Whether you're here to gain insights into your happiness journey, understand more about mental health, utilize our tools, or engage with our community, you've found the right place.
At Tracking Happiness, you'll discover content that is not only informative and accessible but also deeply engaging and inspiring. More than that, you'll find a compassionate team of experts and enthusiasts who genuinely care about your well-being and happiness.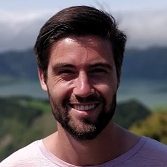 FOUNDER & AUTHOR
I'm the founder of Tracking Happiness, which I started in an effort to find like-minded people from all over the world. I interviewed over 100 people about mental health struggles, in an effort to destigmatize mental health issues. Hailing from the Netherlands, I'm a skateboarding enthusiast, marathon runner, and a dedicated data junkie, tracking my happiness for over a decade.
Read our founder story of Hugo Huijer here.
---
Our Case Studies
At Tracking Happiness, we're dedicated to helping others around the world overcome struggles of mental health.
In 2022, we published a survey of 5,521 respondents and found that 88% of our respondents experienced mental health issues in the past year. Even worse, 25% of people don't feel comfortable sharing their struggles with anyone, not even their closest friends.
It's clear that most people you meet are engaged in a struggle. No matter how well someone manages to hide it, there's always something to overcome, a struggle to deal with, an obstacle to climb.
We are on a mission to share your stories of overcoming mental health struggles. By doing so, we want to help inspire you to overcome the things that you're struggling with, while also breaking the stigma of mental health.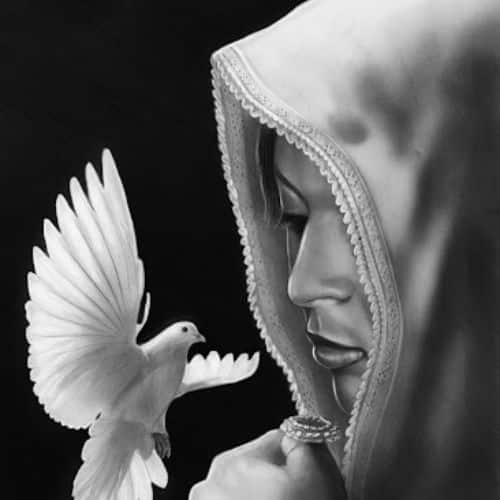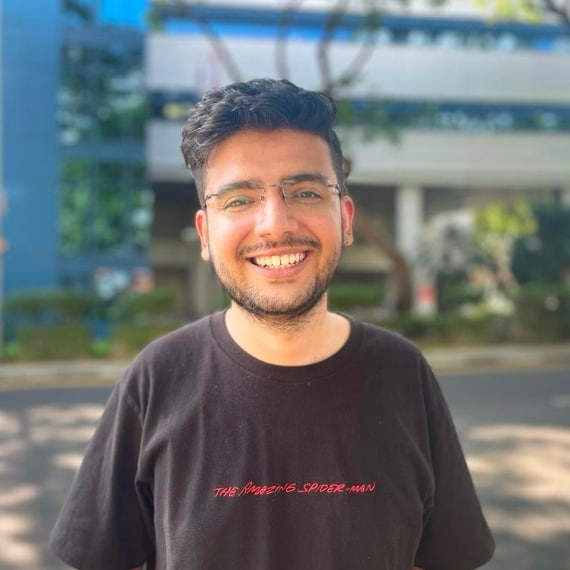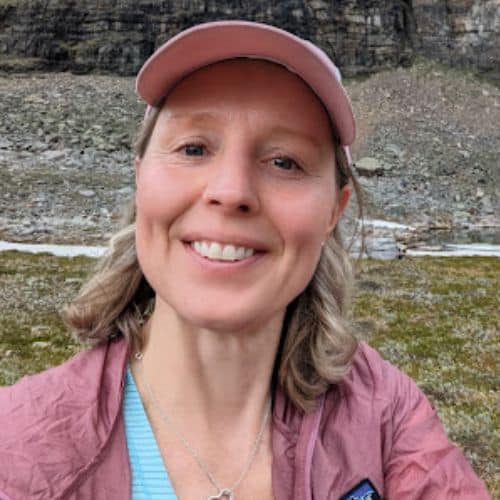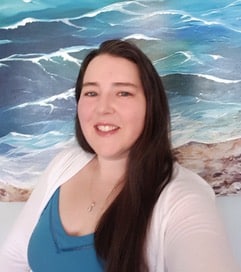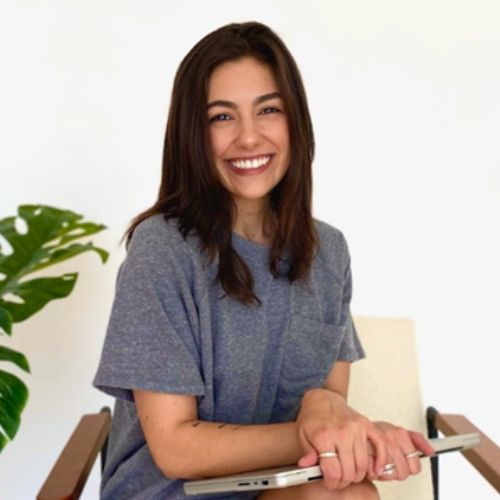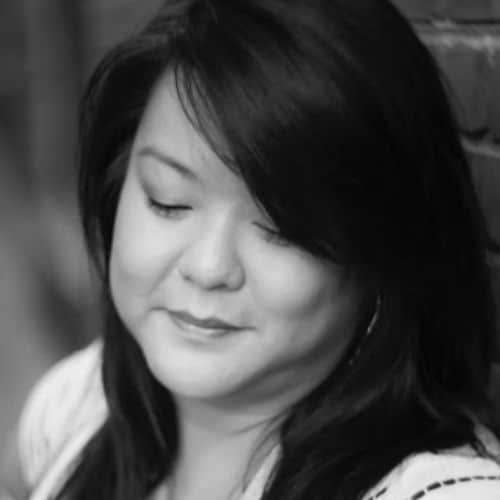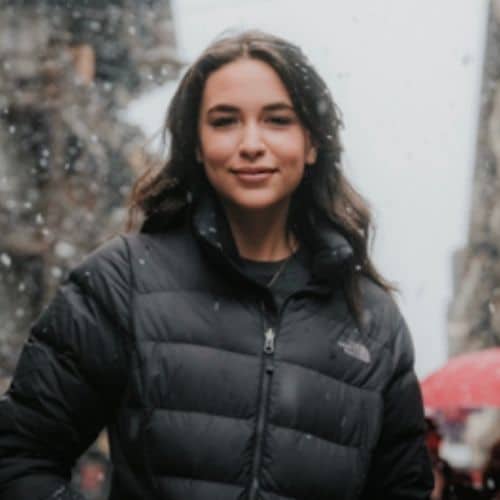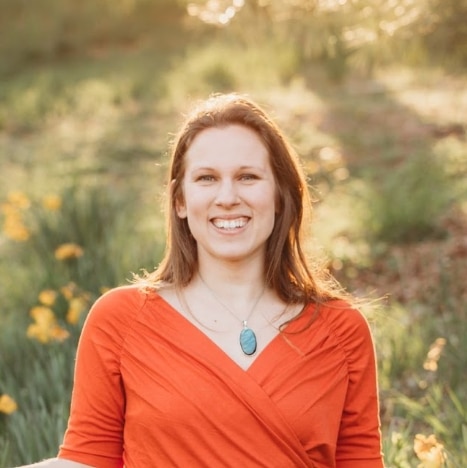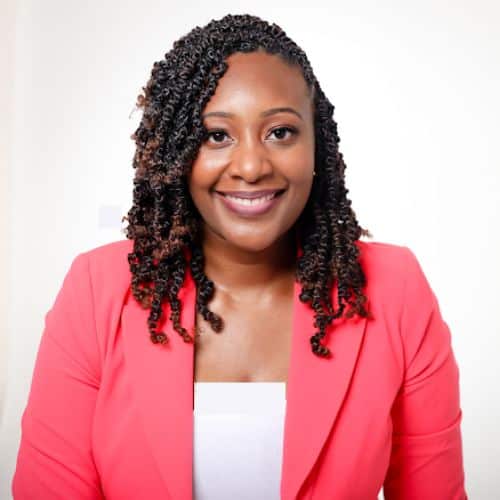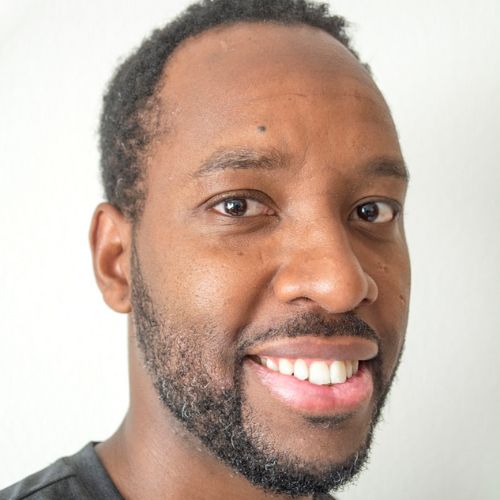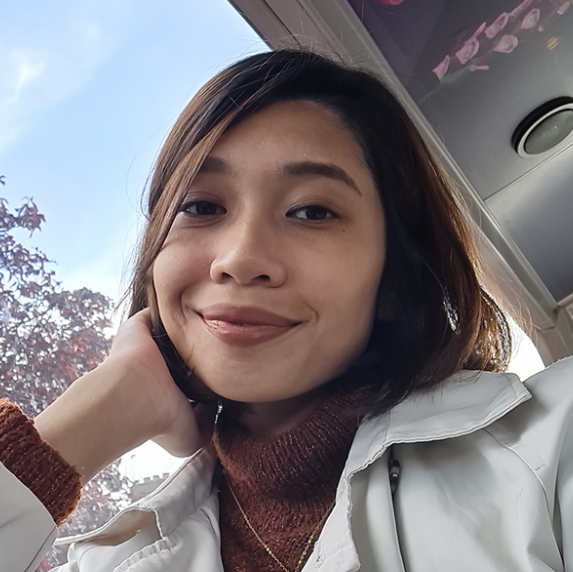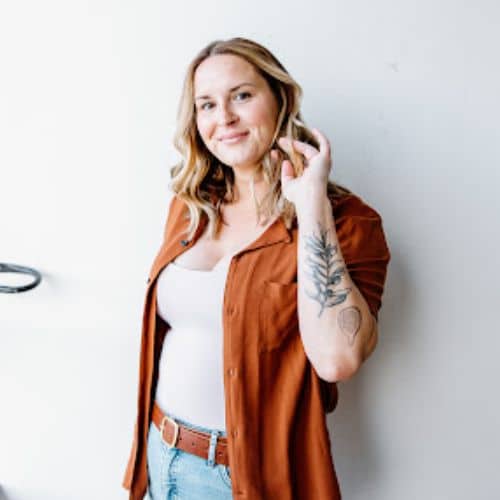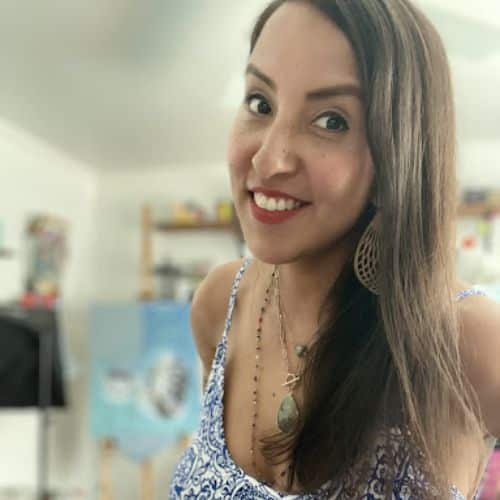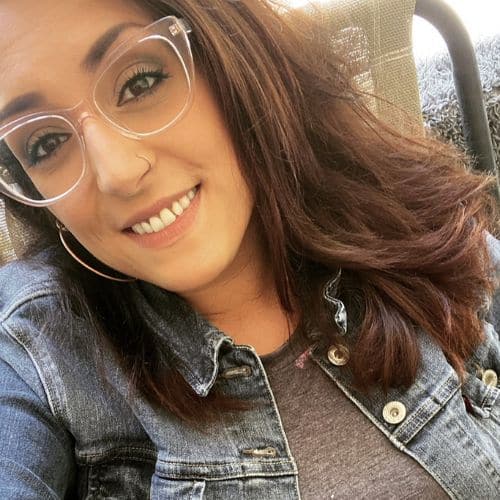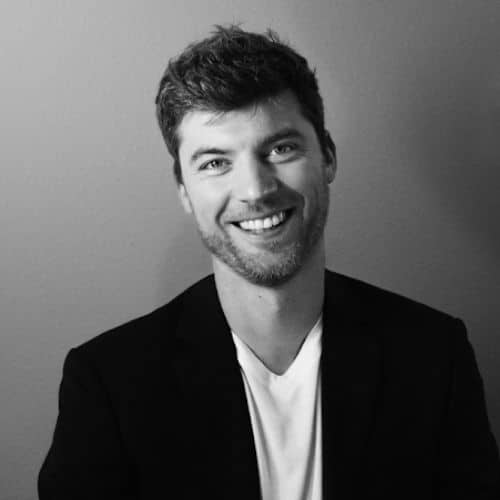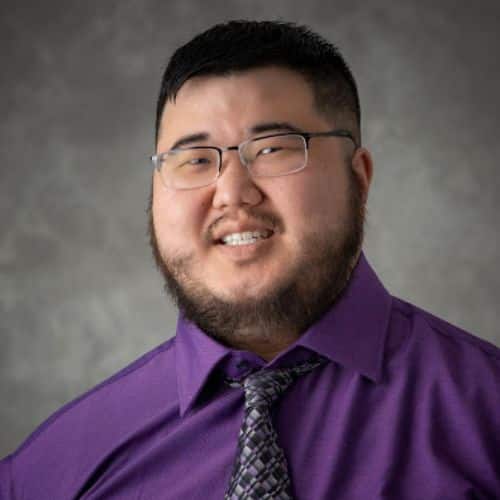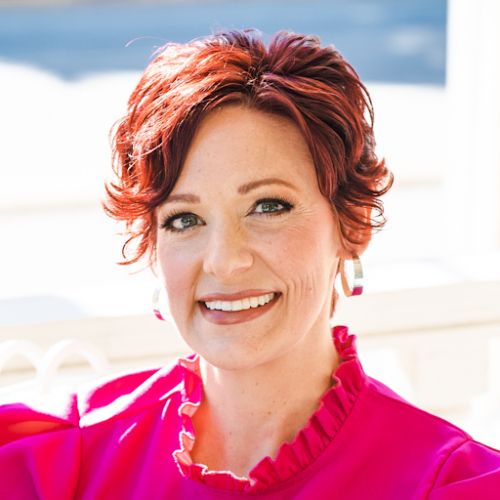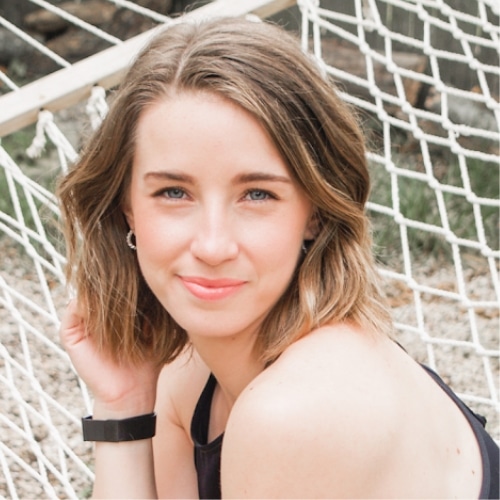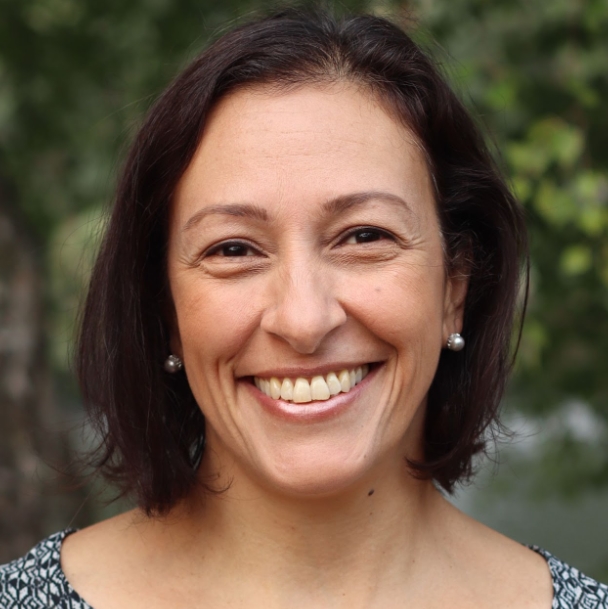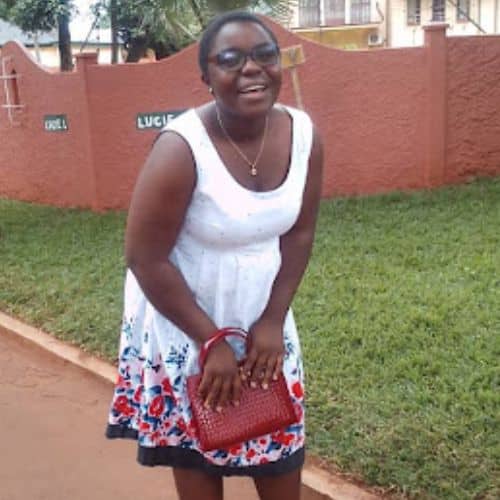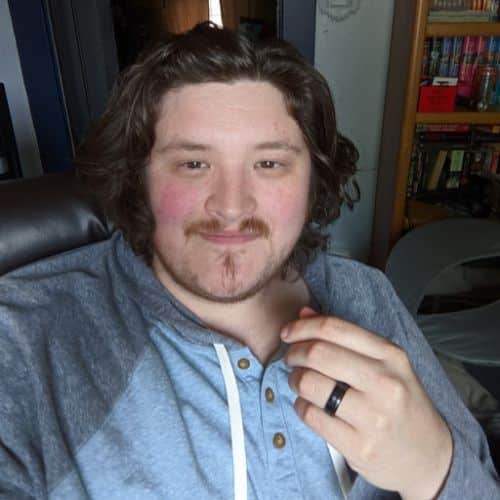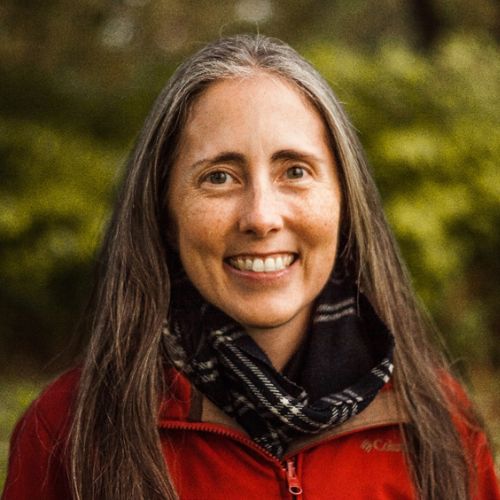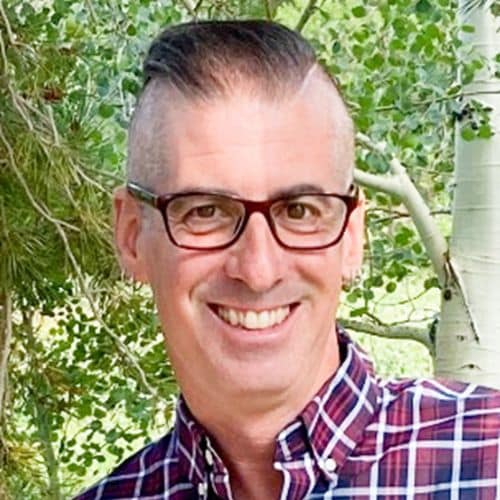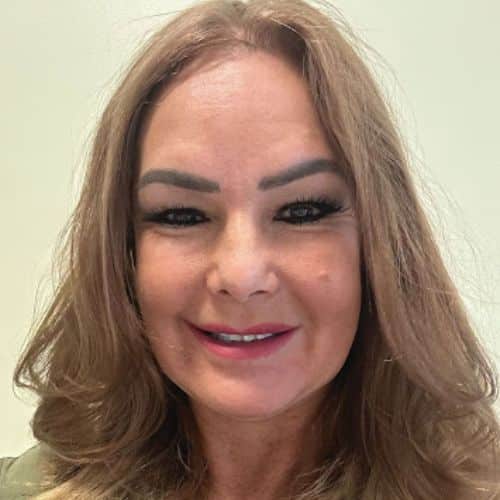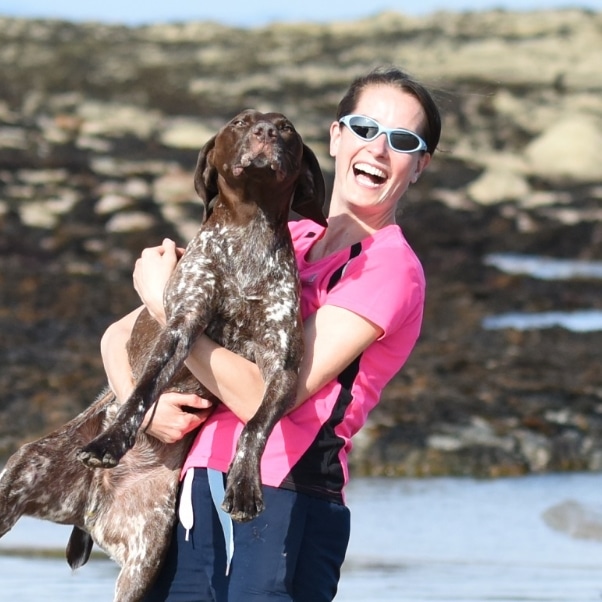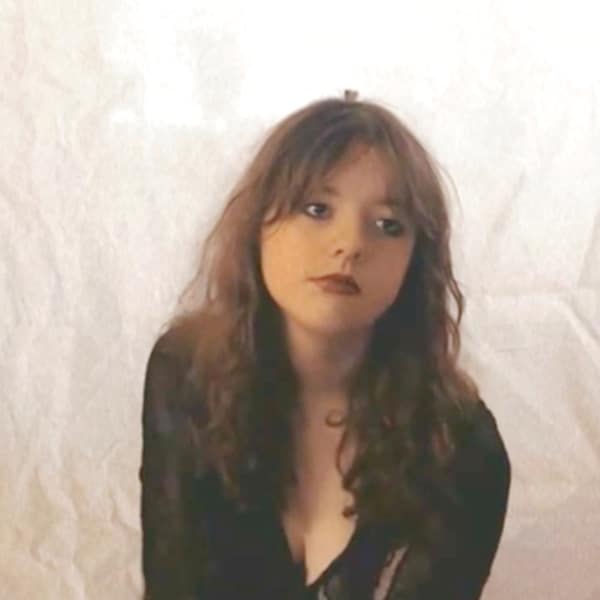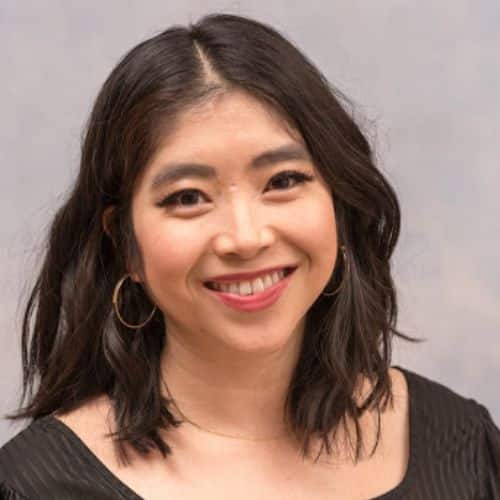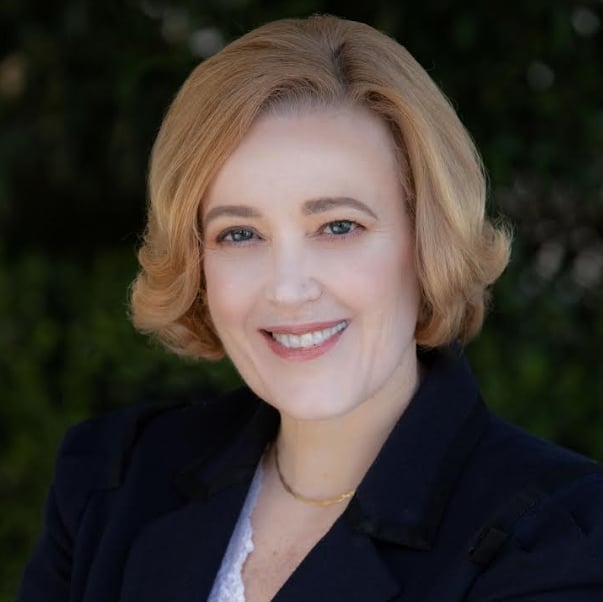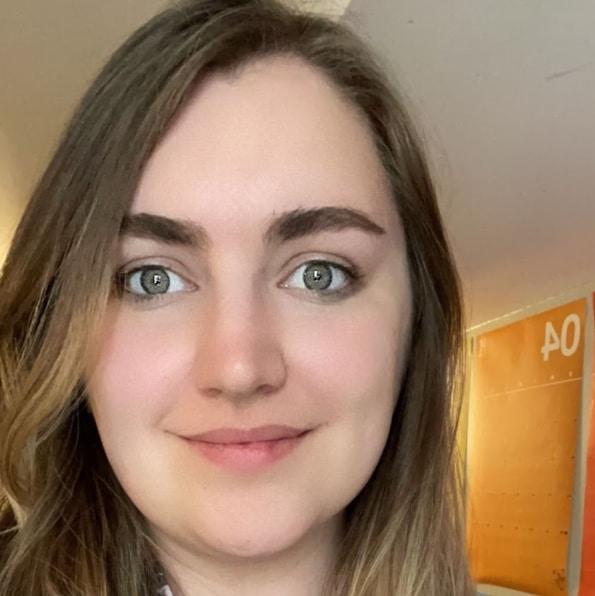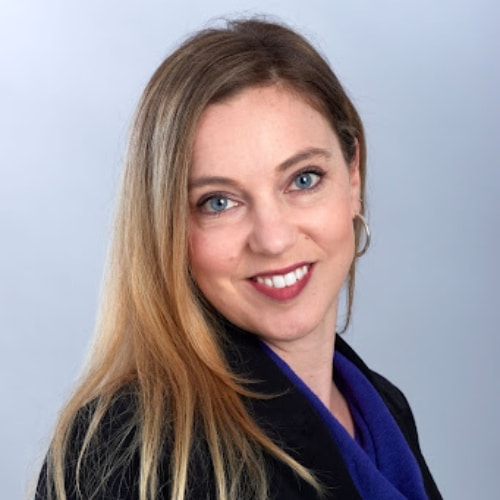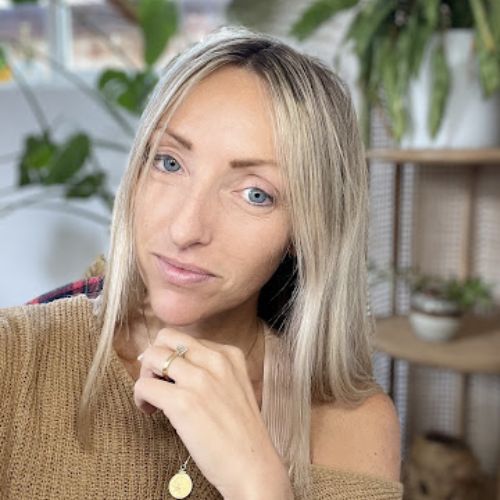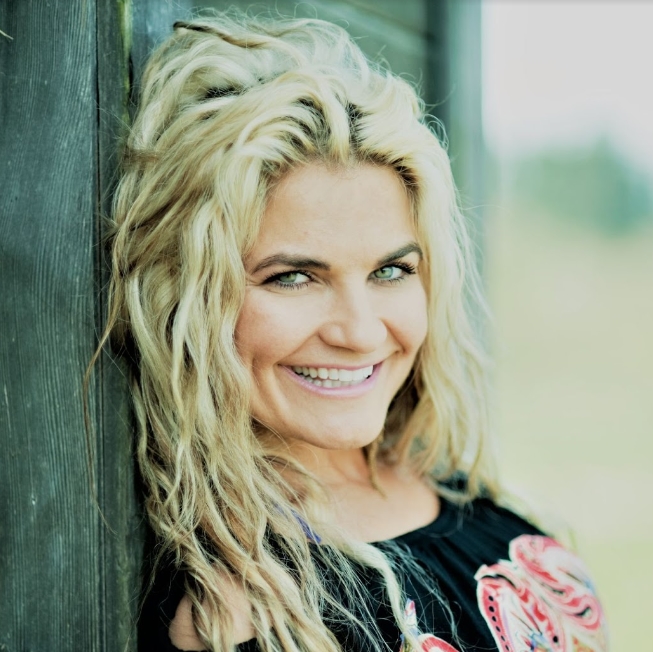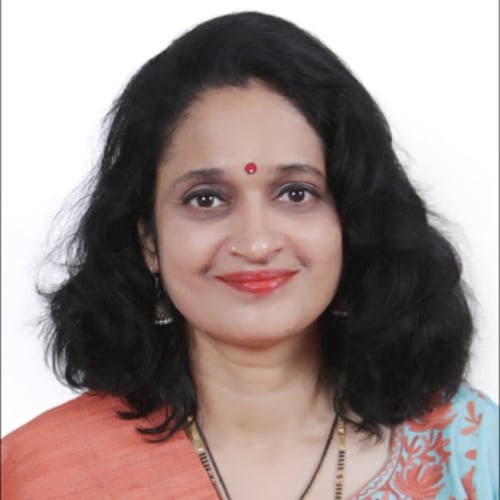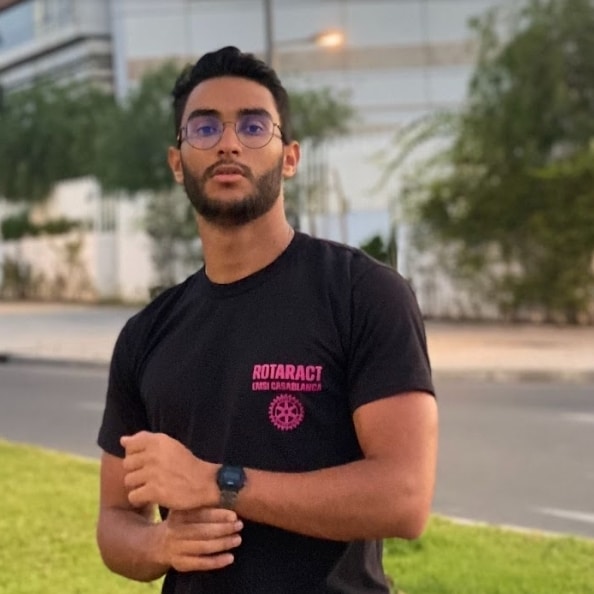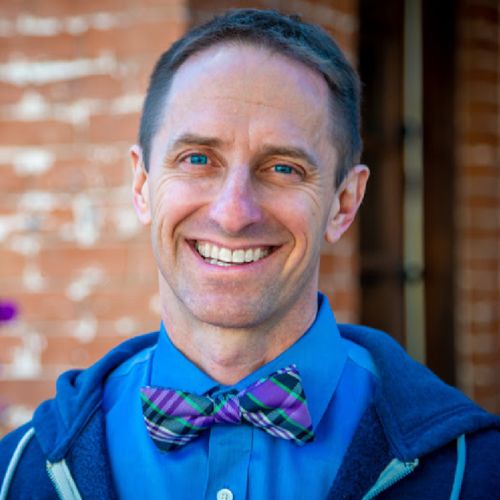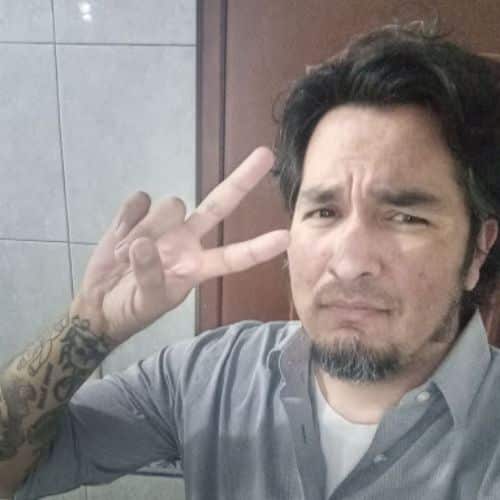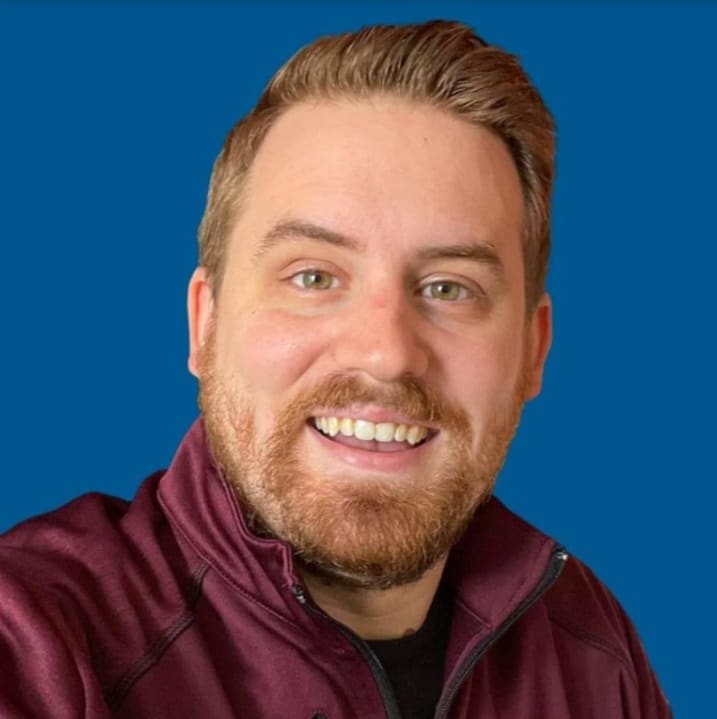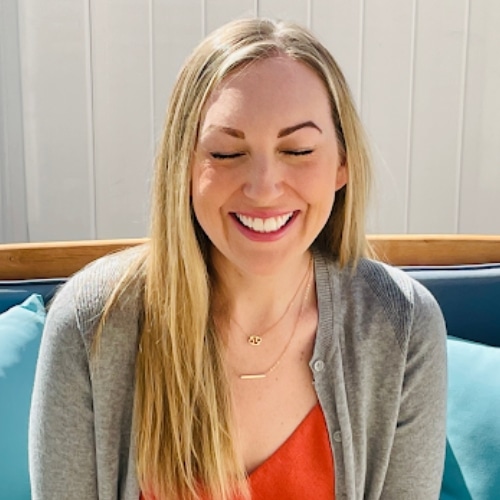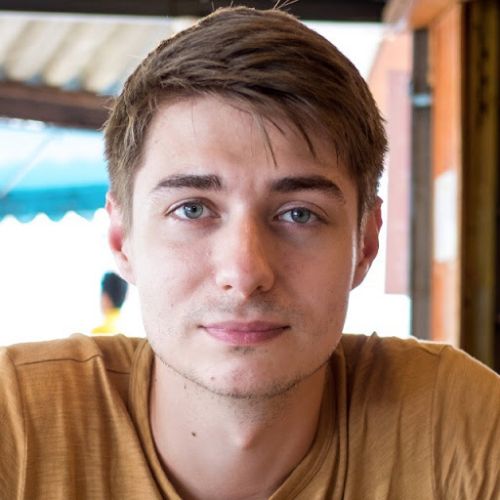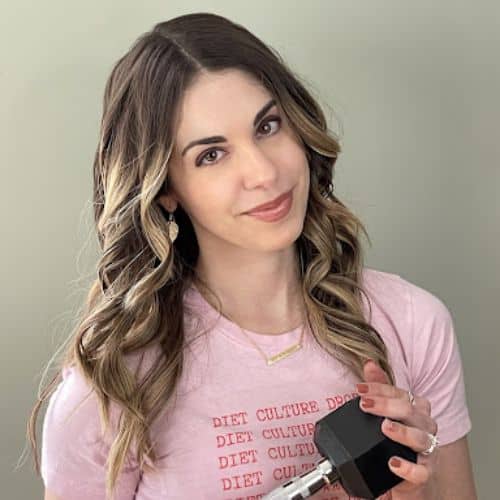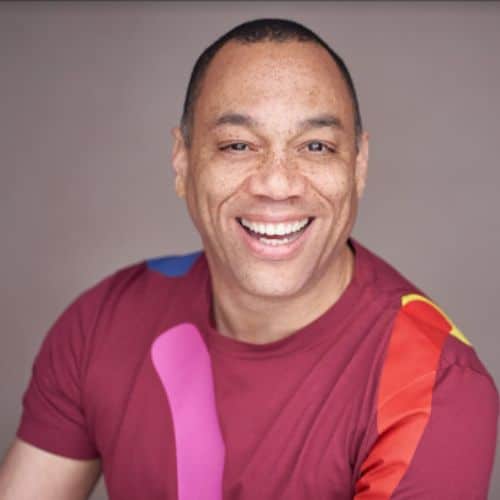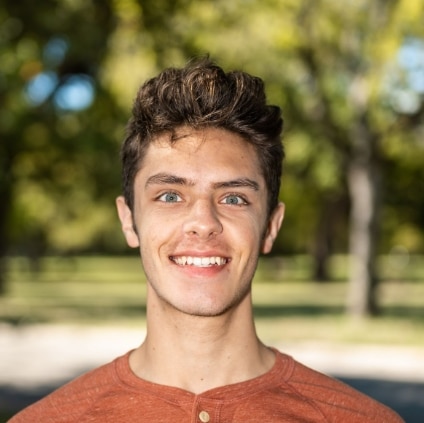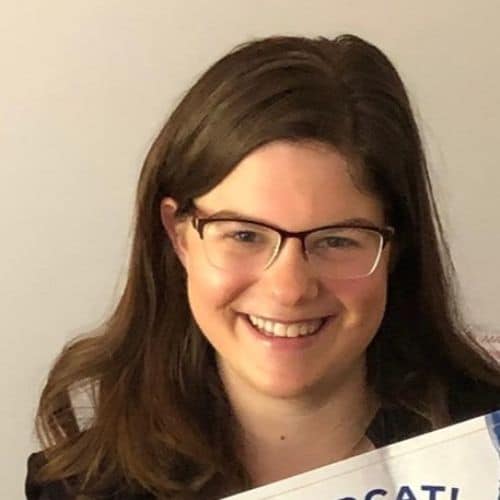 Thomas
Dissociative Identity Disorder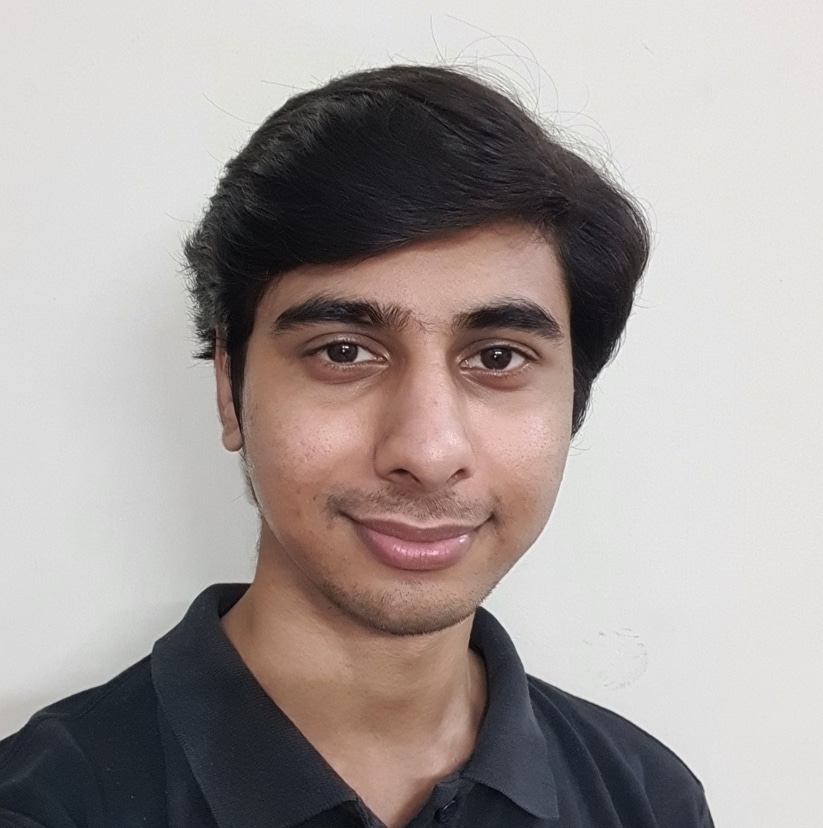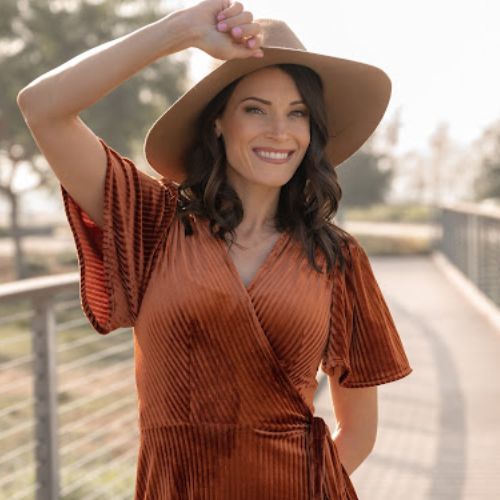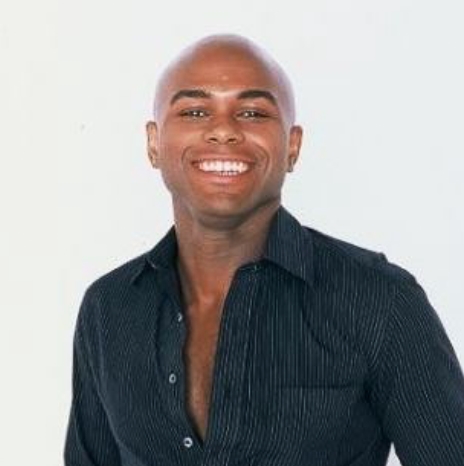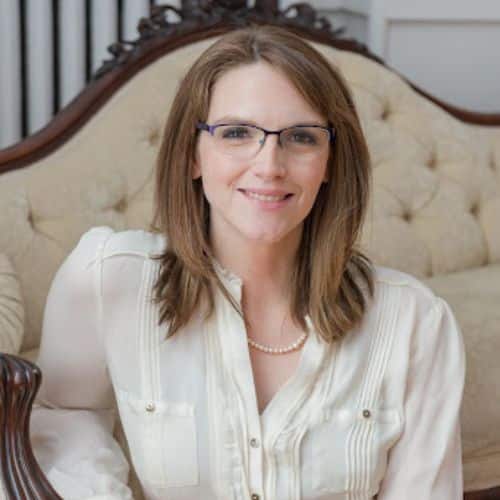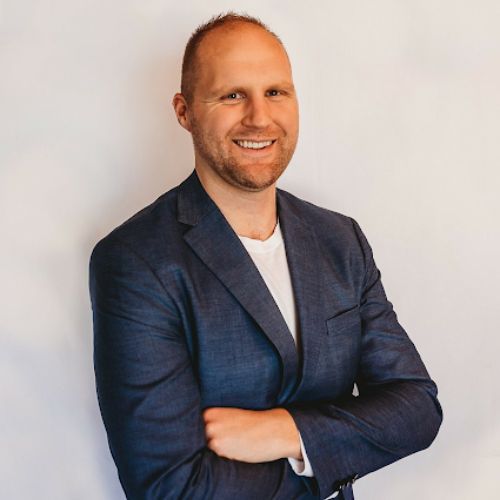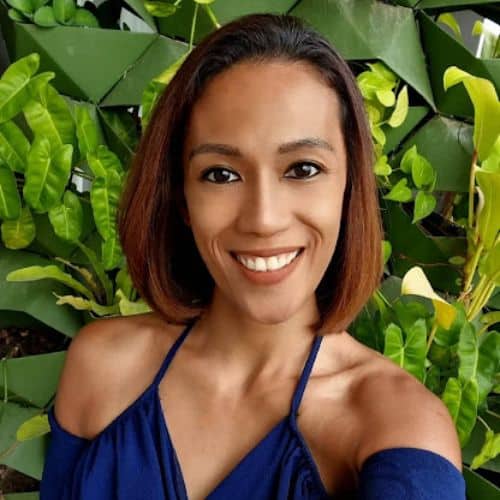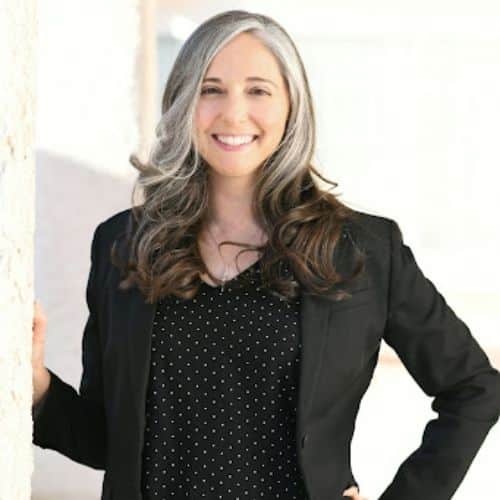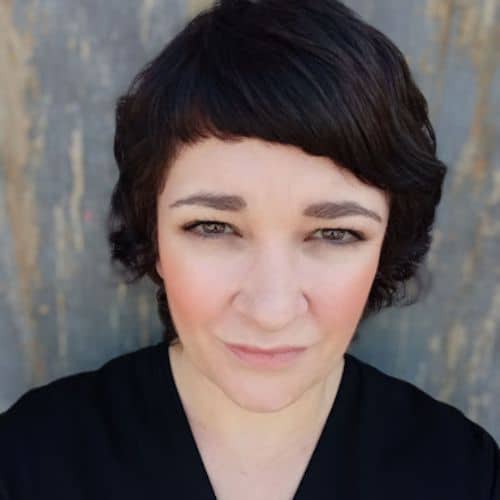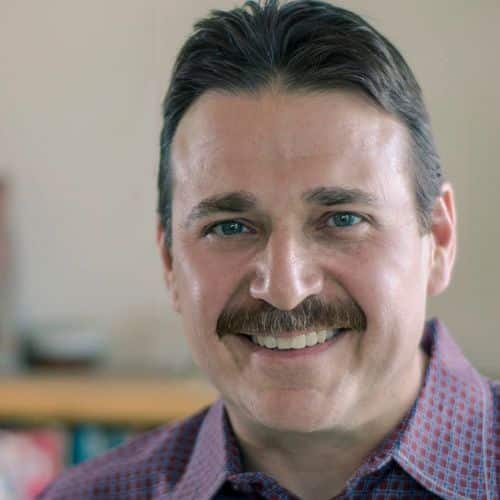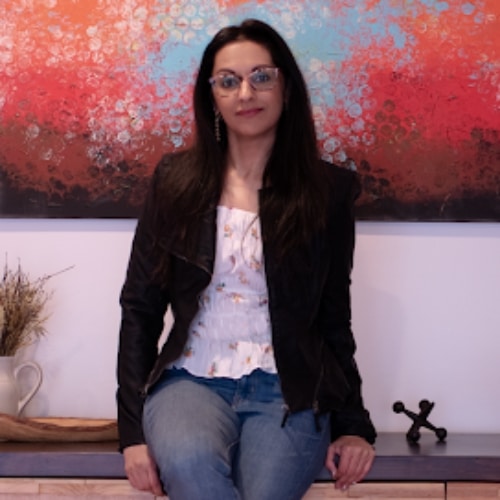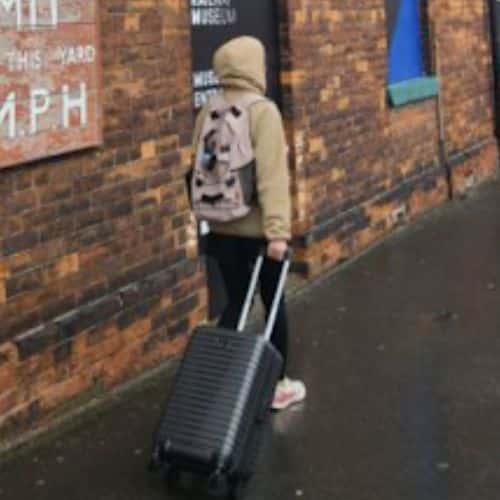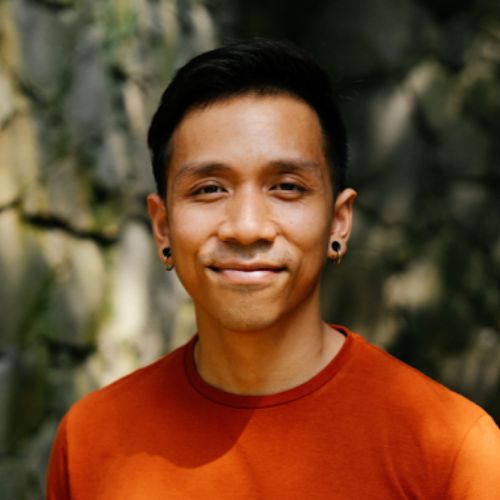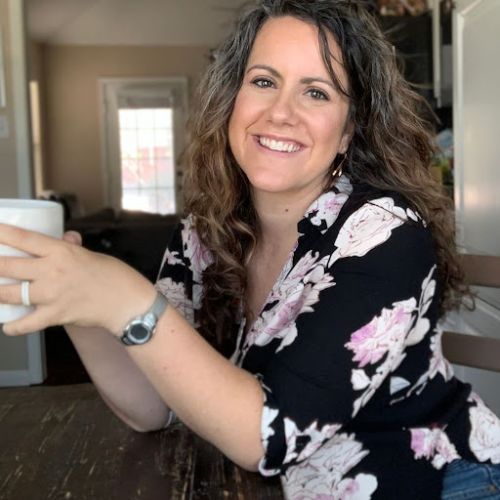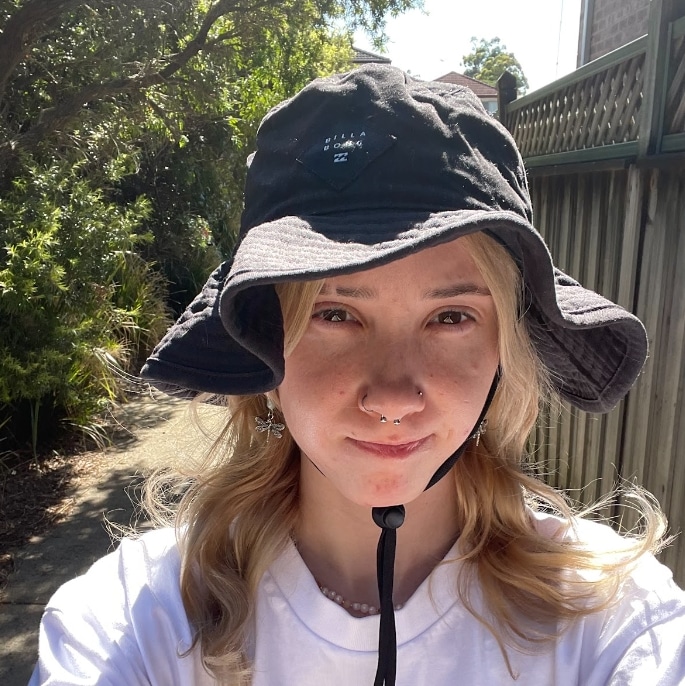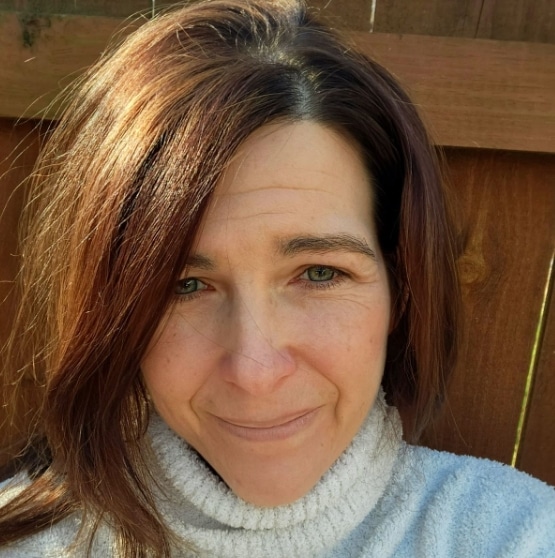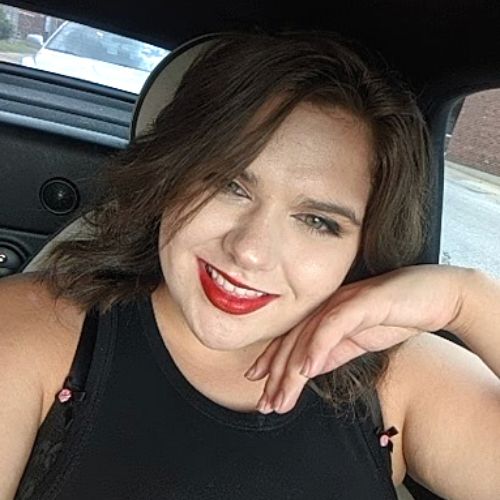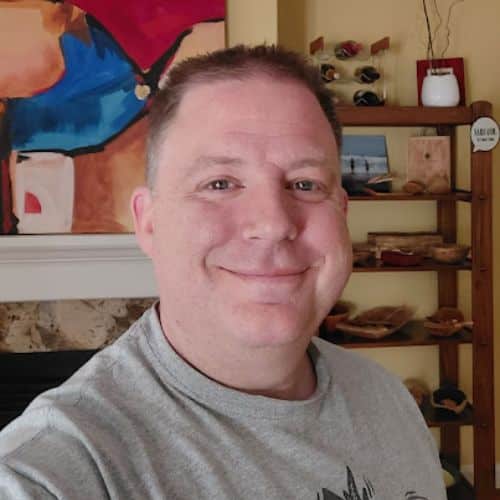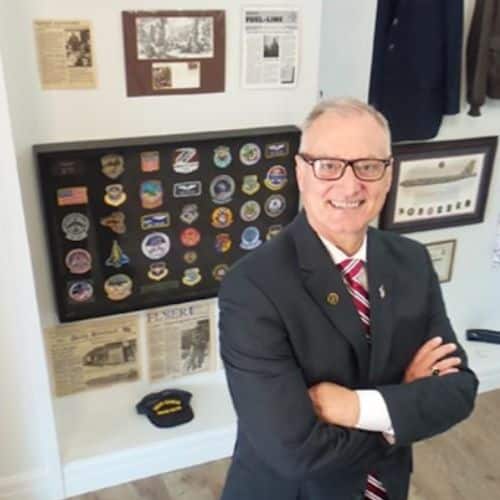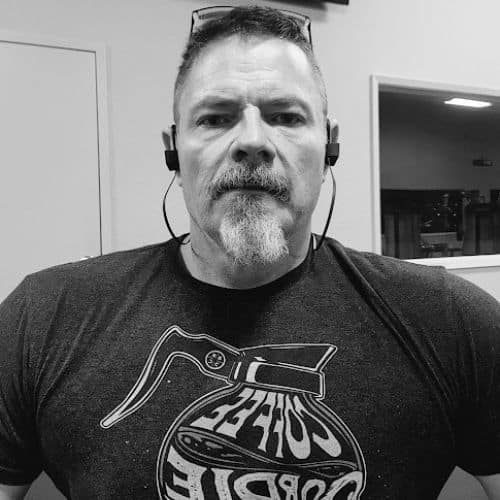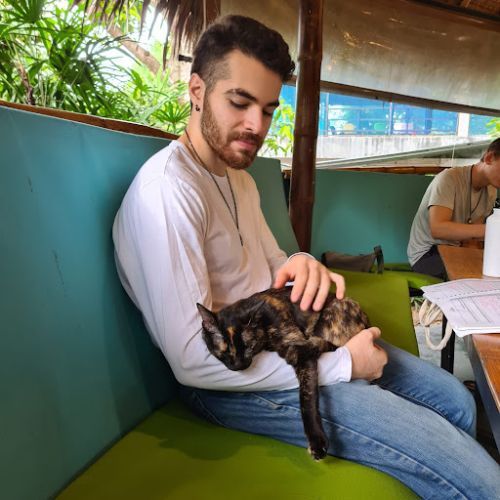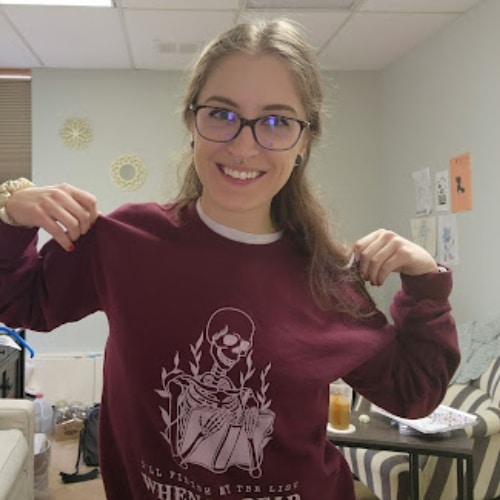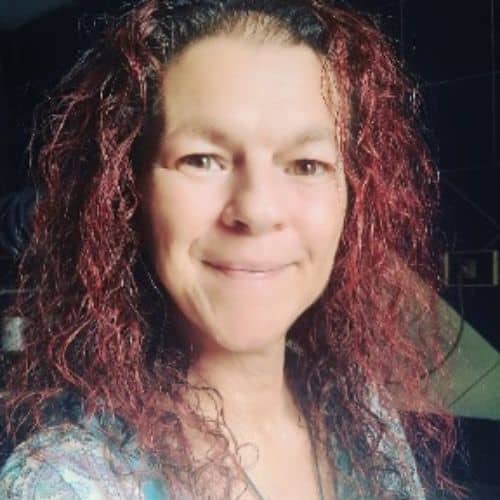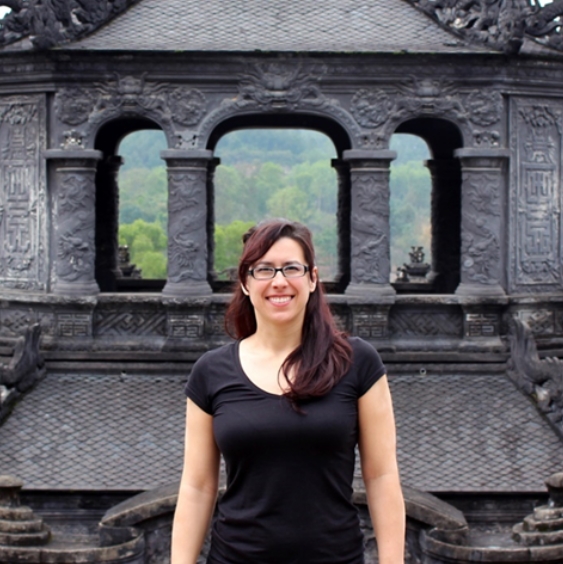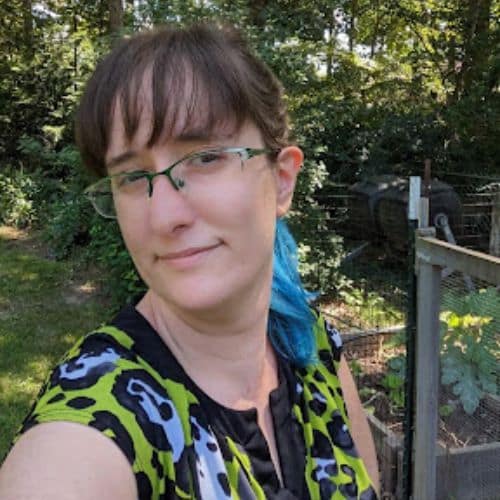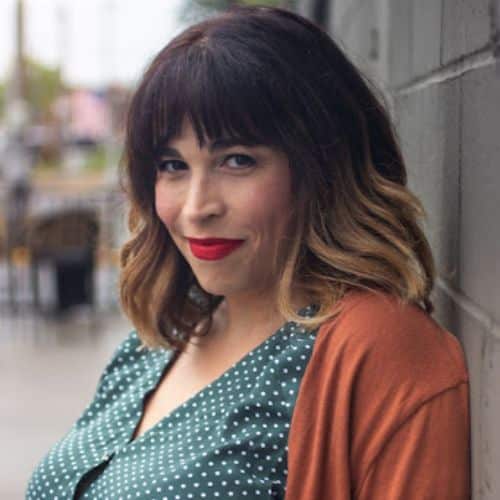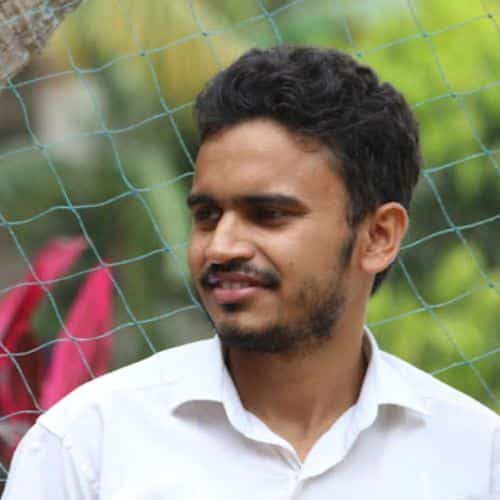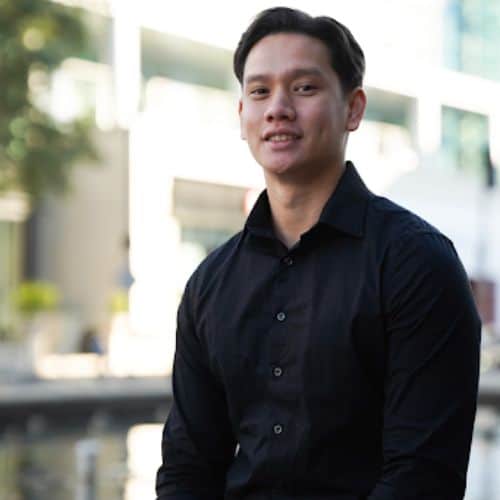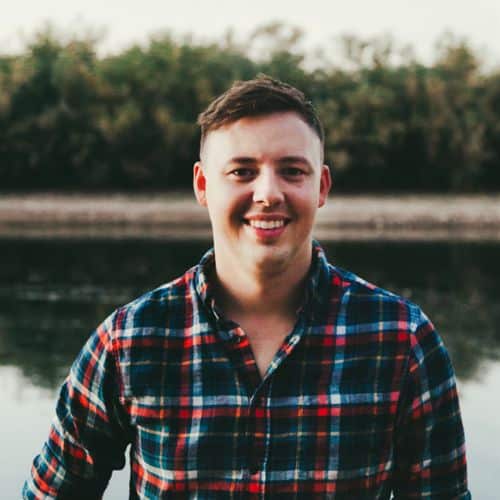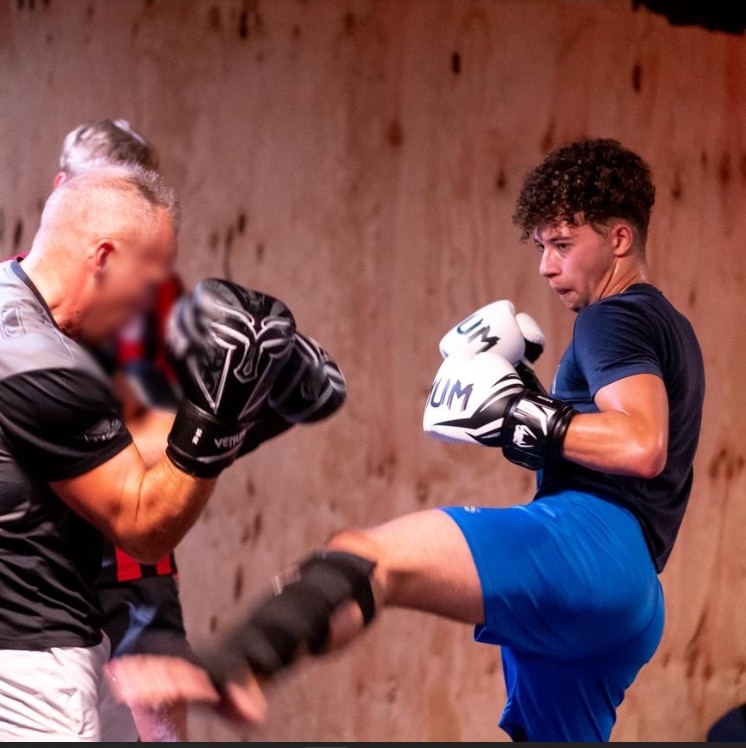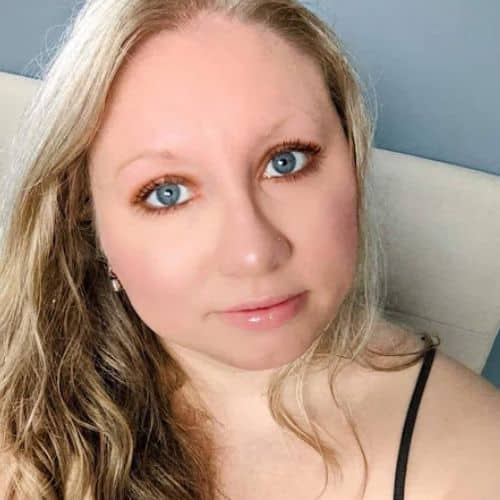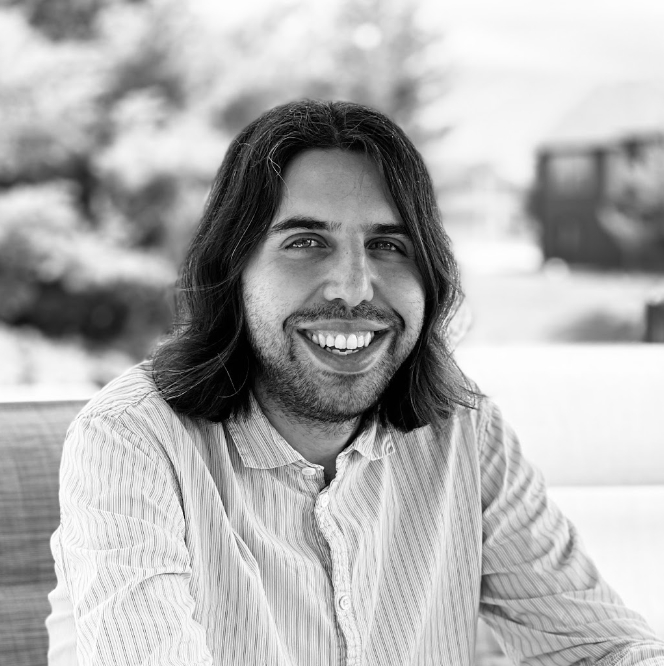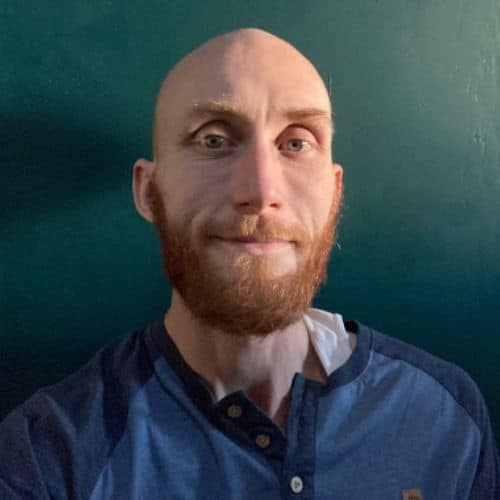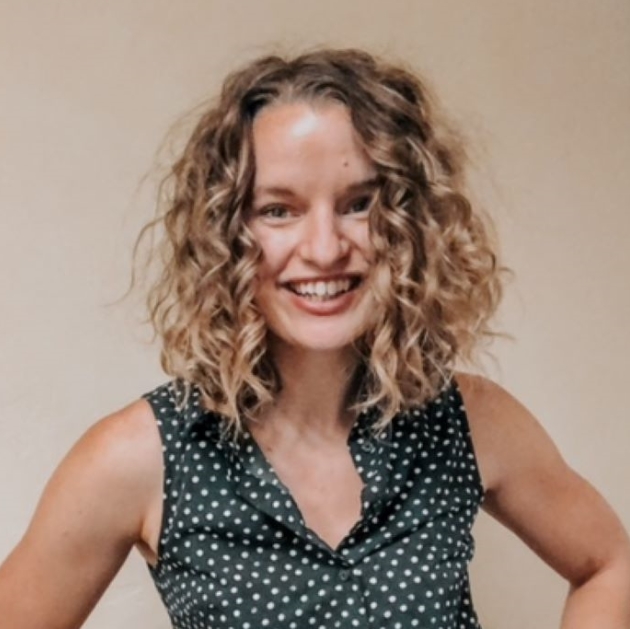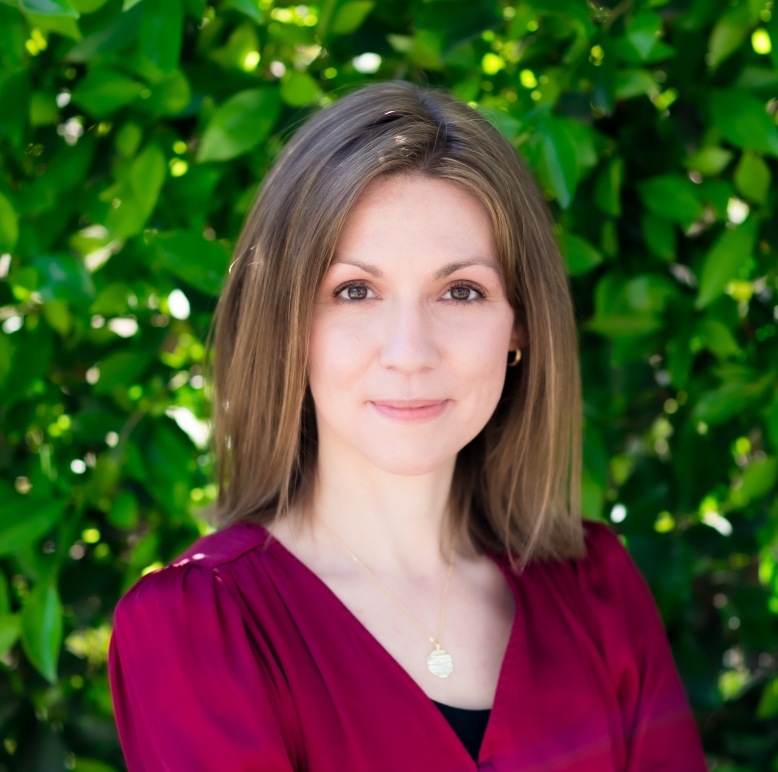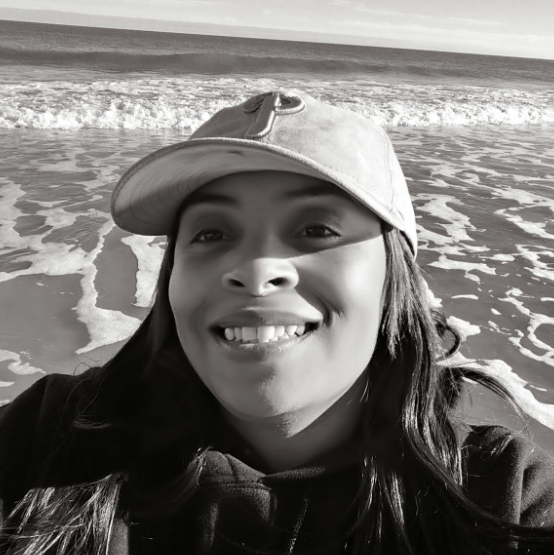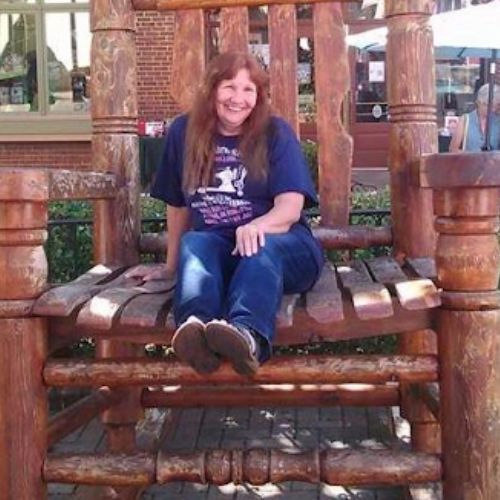 ---
As Seen On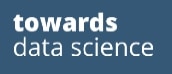 ---
Our Work
We take this seriously. Whenever we come across a topic that lacks information, we don't just fill in the blanks. Instead, we get to work and collect data to find a trustworthy answer.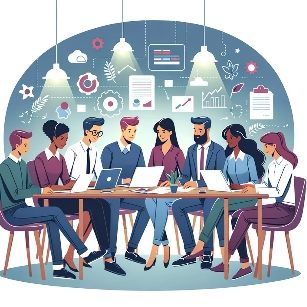 What About Fact-Checking?
We are committed to the highest standards of accuracy and reliability in our content. Every statement made on our website is meticulously fact-checked and supported by authoritative studies. This dedication to truth extends beyond initial publication.
Every quarter, our team conducts a thorough review of all facts and references mentioned across our content. This rigorous process ensures that every piece of information remains current and relevant. Through this continuous updating, we maintain an ever-evolving backlog of happiness facts and studies, providing you with the most trustworthy and up-to-date insights into mental health and happiness.
---
Our Community
One of the core pillars of Tracking Happiness is our vibrant online community. We believe that the strength and growth of our platform are deeply rooted in the sense of community we foster. Your interaction and engagement are not just welcomed – they are essential.
This is why we have enabled comments on all our pages, creating spaces for open, supportive discussions and shared experiences. Our email subscribers are always just a reply button away from direct contact with us, ensuring a continuous and personal connection.
Moreover, we actively involve our community through periodic surveys. These surveys are more than just questionnaires; they are a window into what truly makes our followers happy. This feedback is invaluable, helping us tailor our content and tools to better serve your needs and deepen our collective understanding of happiness.
---
Our Editorial Process And AI
At Tracking Happiness, we prioritize the authentic human element in our content.
While AI tools offer efficiency, they lack the depth and empathy required for topics as sensitive as mental health and happiness. That's why we do not use AI to write our articles. Each piece is crafted by real people, ensuring authenticity and accuracy. Our writers and experts bring personal insights, fact-checked information, and actionable advice to every article.
By focusing on human-driven content, we provide relatable, empathetic, and genuinely helpful resources, steering clear of the pitfalls of AI-generated content in the mental health space.
Finally, we try to include real examples and stories from our community. Mental health advice can often seem unactionable and ambiguous. We always aim to give you actual steps to help you incorporate best practices into your life.
---
Terms of Use
Our content and tools are for informational purposes only and are not intended to be a substitute for professional medical advice. If you think you may have a medical emergency, call a doctor or 911. If you or any other person are feeling suicidal or are in immediate crisis – don't depend on Tracking Happiness for help.
---