Studying happiness
The things we do to make us happy vary per person. Some may find that rich relationships lead to happiness. Others might argue that money provides happiness. Whatever you believe makes you happy, we all share the same goal.
And that is what this website is about.
I want you to think about this question for a moment yourself:
---
What is currently my biggest goal in life?
---
Whatever your answer is - success, fame, fortune, good health - the underlying driving force behind your answer is happiness.
You might say you want to be successful, famous, rich or healthy, but these are really just factors that ultimately influence our happiness.
I am searching for the factors that are the most important in my life. I use my happiness tracking data in order to find what things or activities have the highest correlation to my happiness.
These happiness essays are the most data-driven studies on happiness that you'll find on the internet.
This is the world's first happiness prediction model. This essay explains how it's been built from start to finish, with numerous animations and supporting visualizations. It's actually the most in-depth happiness essay I've ever published.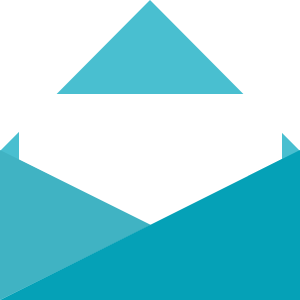 Get access to all my templates & stay up to date!
I'll send you a periodic update.
I try my best not to annoy you
I will NEVER share your e-mail
Who runs Tracking Happiness?
My name is Hugo, and I'm from the Netherlands. I have a Bachelor's Degree in Engineering, a passion for data and statistical analysis and am an expert in happiness.
I've tracked my happiness every day for 5 years in a row. And I'm now using my knowledge to inspire you to prioritize your happiness. You see, I'm a strong believer in what gets measured gets managed. I want to show you what I - and many others - have learned while tracking your happiness.
My Happiness Essays have reached thousands of people around the world and have been shared in many places.
With my data, I have inspired hundreds of others to also track their happiness. And I'm hoping this number will only grow more!