What is the Happy Blog about?
The Happy Blog is about pretty much everything that's related to happiness. Most importantly, it will NOT be just about my own happiness.
You see, up until the birth of the Happy Blog, the scope of this website has been mostly my own personal happiness.
I want trackinghappiness.com to be so much more than just that!
I want the Happy Blog to be more about you!
The list of topics that are covered in the Happy Blog is virtually endless. But I still want to give it a try. The Happy Blog is going to include:
Posts about (tracking) happiness from the community (that's YOU!)
Articles about more than just happiness (think about other psychological topics)
Interviewing others about their experiences with finding happiness in life
Highlighting the most interesting studies
Sharing insightful journals from all over the world
Perhaps product or book reviews
Guest posts from other prominent writers on the subject of happiness
Editorial stuff
etc.
etc.
Join the Happy Blog!
Do you have an inspiring story to tell, something special you experienced regarding happiness or a different point of view on the topics of this Happy Blog, then I'd love to share your voice on this page as well.
My goal is to grow the Happy Blog into a community-driven platform that creates unique and inspiring content for the whole world to see.
This page contains a growing list of all the posts that have been published on the Happy Blog.
After publishing my in-depth analysis of happiness at work, I turned to Reddit for more opinions on this interesting topic. The reaction I got was insane. I didn't originally plan this post, but it now includes all of the reactions I received on Reddit. It shows how the community of Reddit feels towards their jobs, and if they need to sacrifice a lot of happiness for it. The article ends with a call to action, to inspire others to think about this interesting question as well to continue the discussions!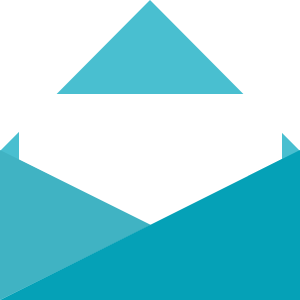 Get access to all my templates & stay up to date!
I'll send you a periodic update.
I try my best not to annoy you
I will NEVER share your e-mail