Welcome to Tracking Happiness
If you've recently wondered:
"What can I do today so that I'll be happier tomorrow?", you're in the right place.
Tracking Happiness is a place where quantified data meets personal stories and examples. This website covers important topics like happiness, living life with a purpose, and mental health, but adds a unique twist.
Why? Because Tracking Happiness focuses on:
Sharing personal stories and examples of others.
Quantifying our happiness and correlating it with studies.
Actionable advice that you can use today in order to be happier tomorrow.
You can be happier. Discover how with my free template.
Quantify your happiness

Learn more about what makes you happy

Steer your life in the best direction possible

Receive the custom template for free
You can be happier. Discover how with my free template.
Quantify your happiness

Learn more about what makes you happy

Steer your life in the best direction possible

Receive the custom template for free
These are the most inspiring articles about Tracking Happiness
How to be happy? It's probably the most frequently asked question in life. We all want to be happy, above everything else, right? This is the biggest free guide towards a happier tomorrow. After reading these actionable, no-bullshit steps, you'll know how to be happier tomorrow.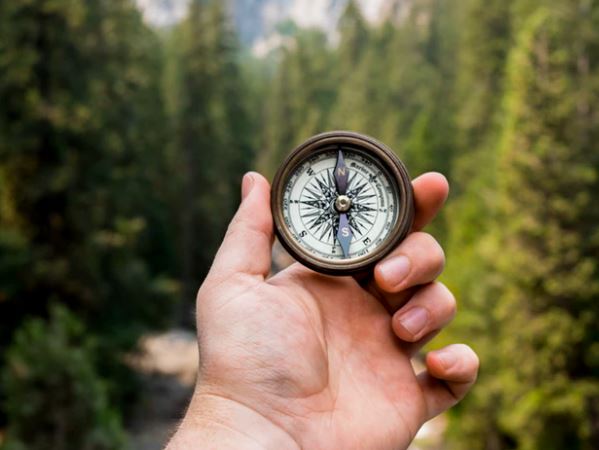 Let's talk about life purposes! Not sure what your purpose in life is? I've asked around how others have discovered their purpose in life. These actual examples of others should help you discover your purpose!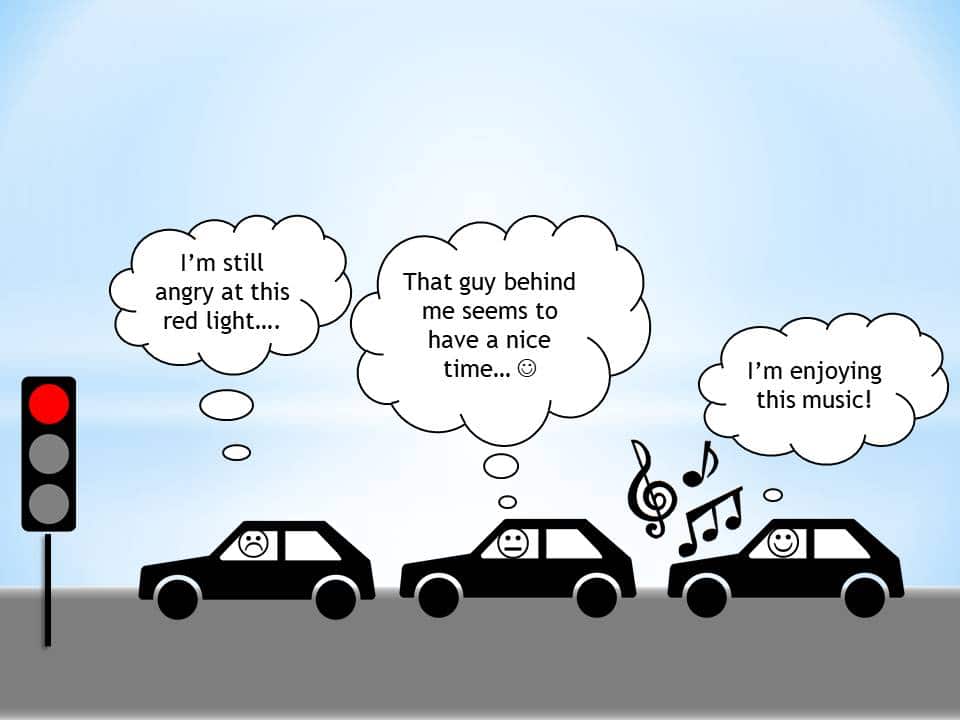 In a world that is full of external factors which we cannot control, it is becoming more and more important to at least control ourselves. We can improve the quality of our lives just by being aware of how these external factors influence us. And that is the key to self-awareness and why it is so important.
What Tracking Happiness is all about
A small glimpse of what this website - and the idea of Tracking Happiness  - is all about
Even though Tracking Happiness is based in the Netherlands, the articles, essays, and interviews have reached over 150 countries. Tracking Happiness has readers coming from the US, China, Finland all the way to Iraq and Madagascar!
Over 800 people around the world have joined and started tracking their happiness themselves!
And this group of people is quickly growing!
Loving words from the Tracking Happiness community
Sanjay
I have to say, I wasn't sure what to expect at first, but it was eye-opening after just a few days of consistent tracking.
Lily
The Happy Blog made me think about the negative aspects of my life that I can mitigate. Thinking about their direct effects on my life will hopefully make a positive impact.
Emily
Tracking happiness every day has become a key habit in my life, something that really helps me grow as a person!
David
You've inspired me to try journaling again, but most importantly to create my own happiness tracking spreadsheet!
Who runs Tracking Happiness?
My name is Hugo, and I'm from the Netherlands. I have a Bachelor's Degree in Engineering, a passion for data and statistical analysis and am an expert in happiness.
I've tracked my happiness every day for 5 years in a row. And I'm now using my knowledge to inspire you to prioritize your happiness. You see, I'm a strong believer in what gets measured gets managed. I want to show you what I - and many others - have learned while tracking our happiness.
My Happiness Essays have reached thousands of people around the world and have been shared in many places.
With my data, I have inspired hundreds of others to also track their happiness. And I'm hoping this number will only grow more!
Check out the latest articles on Tracking Happiness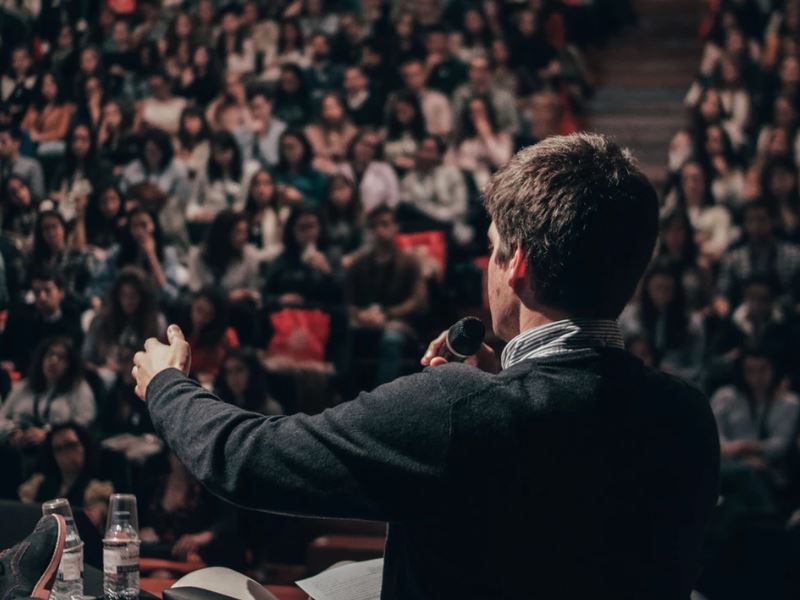 Low self-esteem can often seem impossible to overcome because someone with low self-esteem doesn't believe that they can do it. Luckily, there are some simple but effective ways of boosting self-esteem. This post covers 7 self-esteem activities that will help you get there!
Having a purpose in life correlates to a LOT of important factors of happiness, like health, longevity, motivation, and fulfillment. That's why it's so important to have a purpose in your life. This article shows you the studies on this subject and helps you find your own purpose.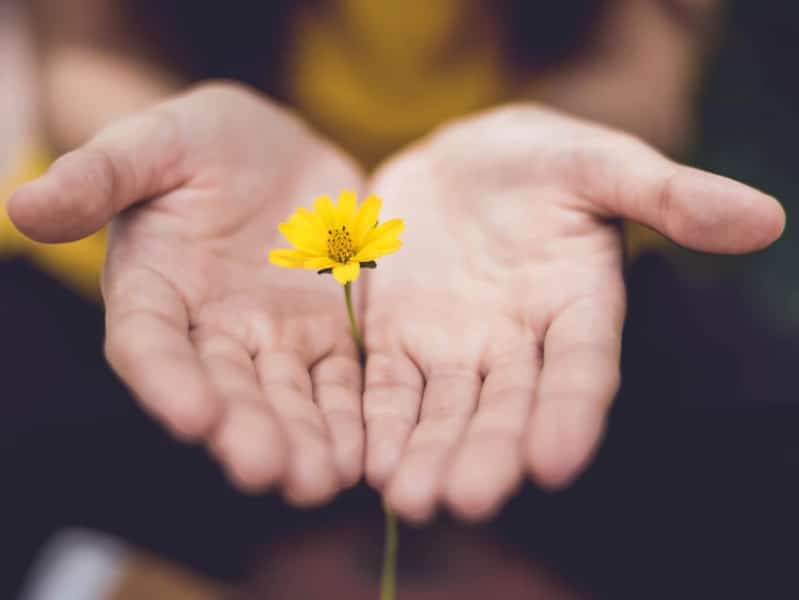 Forgiveness is good for your mental health because it's all about being kind towards yourself. You probably try to minimize other stressors in your life, so why would you hang onto something as stressful as unforgiveness? Unfortunately, forgiveness isn't always easy to achieve, but with a little work, time and some help from the methods outlined in this article, you can learn to let go of the anger and move on to happier things.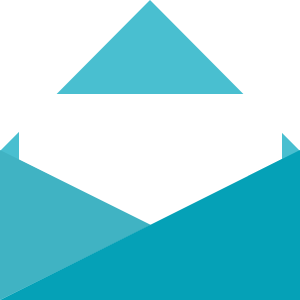 You can be happier. Discover how with my free template!
Track your happiness every day
Learn more about what makes you happy
Receive my custom template for free