The Happy Blog - Everything About Happiness
The #1 place on the internet where you can read interesting and unique articles related to happiness!
I believe the absolute purpose in life is happiness. No matter what different things we value in life, we all try to be as happy as we can for as long as possible. You might say you want to be successful, famous, rich or healthy, but these are really just factors that ultimately influence your happiness. The Happy Blog is a place for the Tracking Happiness community to share interesting, entertaining and inspiring content about happiness.
What is the Happy Blog about?
The Happy Blog is about pretty much everything that's related to happiness. Most importantly, it will NOT be just about my own happiness.
You see, up until the birth of the Happy Blog, the scope of this website has been mostly my own personal happiness.
I want trackinghappiness.com to be so much more than just that!
I want the Happy Blog to be more about you!
The list of topics that are covered in the Happy Blog is virtually endless. But I still want to give it a try. The Happy Blog is going to include:
Posts about (tracking) happiness from the community (that's YOU!)
Articles about more than just happiness (think about other psychological topics)
Interviewing others about their experiences with finding happiness in life
Highlighting the most interesting studies
Sharing insightful journals from all over the world
Perhaps product or book reviews
Guest posts from other prominent writers on the subject of happiness
Editorial stuff
etc.
etc.
Join the Happy Blog!
Do you have an inspiring story to tell, something special you experienced regarding happiness or a different point of view on the topics of this Happy Blog, then I'd love to share your voice on this page as well.
My goal is to grow the Happy Blog into a community-driven platform that creates unique and inspiring content for the whole world to see.
This page contains a growing list of all the posts that have been published on the Happy Blog.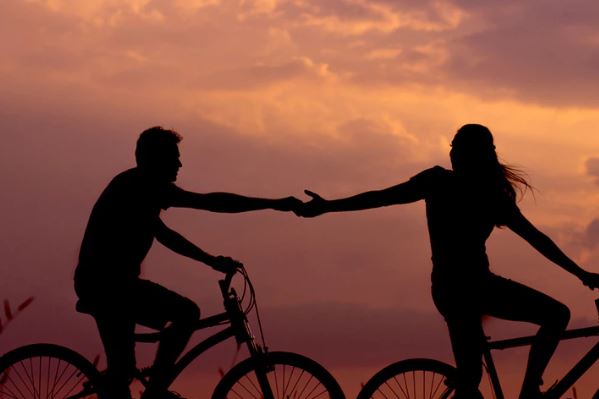 If you're a people-pleaser and never stand up for yourself or say no, expressing your true opinions can be scary. However, in order to grow and learn, you've got to get out of the comfort zone. In this article, we will take a closer look at what people-pleasing is and I'll show you 7 cures to help you stop overextending yourself to help others.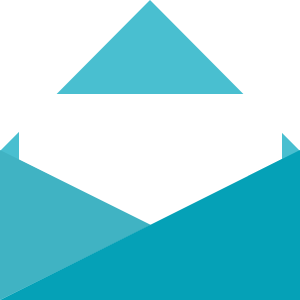 You can be happier. Discover how with my free template!
Track your happiness every day
Learn more about what makes you happy
Receive my custom template for free
Who runs Tracking Happiness?
My name is Hugo, and I'm from the Netherlands. I have a Bachelor's Degree in Engineering, a passion for data and statistical analysis and am an expert in happiness.
I've tracked my happiness every day for 5 years in a row. And I'm now using my knowledge to inspire you to prioritize your happiness. You see, I'm a strong believer in what gets measured gets managed. I want to show you what I - and many others - have learned while tracking your happiness.
My Happiness Essays have reached thousands of people around the world and have been shared in many places.
With my data, I have inspired hundreds of others to also track their happiness. And I'm hoping this number will only grow more!