Learn How To Be Happy - The Happy Blog
If you've recently wondered:
"What can I do today so that I'll be happier tomorrow?", you're in the right place.
Tracking Happiness is a place where quantified data meets personal stories and examples. This website covers important topics like happiness, living life with a purpose, and mental health, but adds a unique twist.
Why? Because Tracking Happiness focuses on:
Sharing personal stories and examples of others.
Quantifying our happiness and correlating it with studies.
Actionable advice that you can use today in order to be happier tomorrow.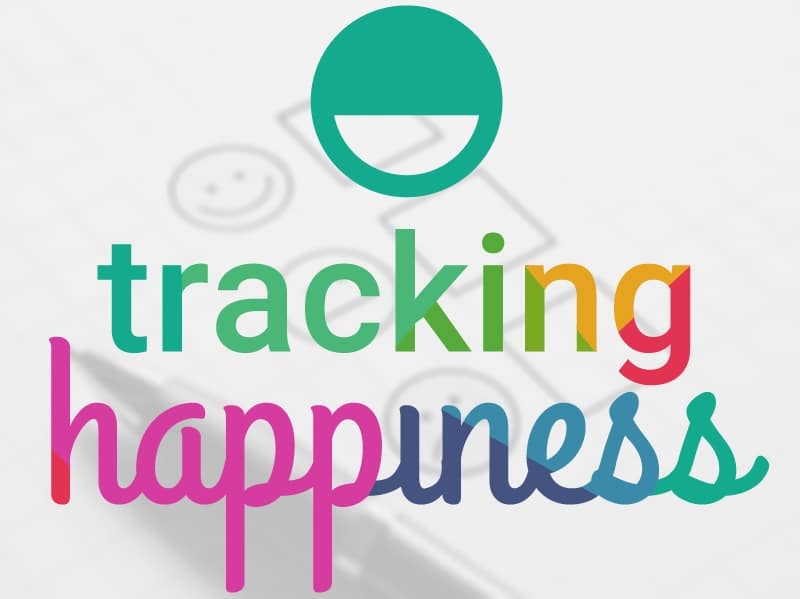 Be part of the (new!) happiness survey that will shed light on some of the happiness "facts" that are most often assumed to be true. By joining, you'll have a chance to win a $100 Amazon gift card!
Journaling is one of the best ways to grow self-awareness. This is supported by science, examples and personal experience. If you're looking to grow your self-awareness through journaling, this article is exactly what you need.
How to be happy?
It's probably the most frequently asked question in life. We all want to be happy, above everything else, right?
Who cares about money when you're not happy?
Who cares about friends when you're not happy with who you are?
Who cares about good health if you're lonely and depressed?
Before getting started on this enormous topic, it's a good idea to set things straight.
This section of Tracking Happiness is a result of >6 years of experience in tracking, analyzing, studying and talking happiness. This covers everything you need to know to fully understand and improve your own happiness.
It contains actual examples of other people's happiness, actionable results based on studies and surveys, and helpful tips about how to be in control of your own happiness.
You won't find bullshit advice like "just be happy" in this guide.
This is by far the biggest and most in-depth resource out there. Therefore, I've made it a priority to add structure to this section. Here's how it's broken down.
Research and actual case studies of others who have followed this guide on how to be happy.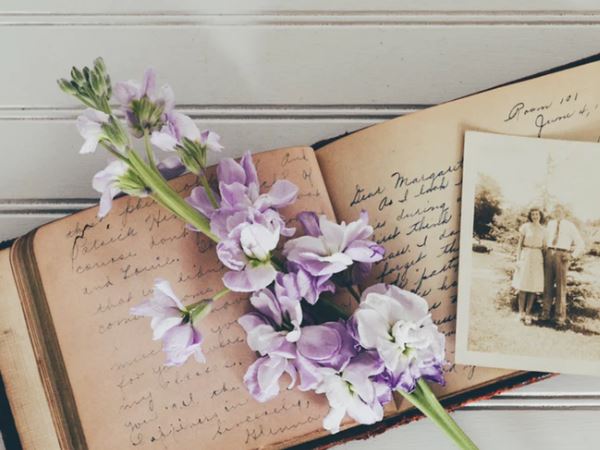 There are a lot of different reasons to journal, but journaling for self-improvement can help you to achieve your goals. In this article, I'll show you how journaling can help you improve yourself and become happier.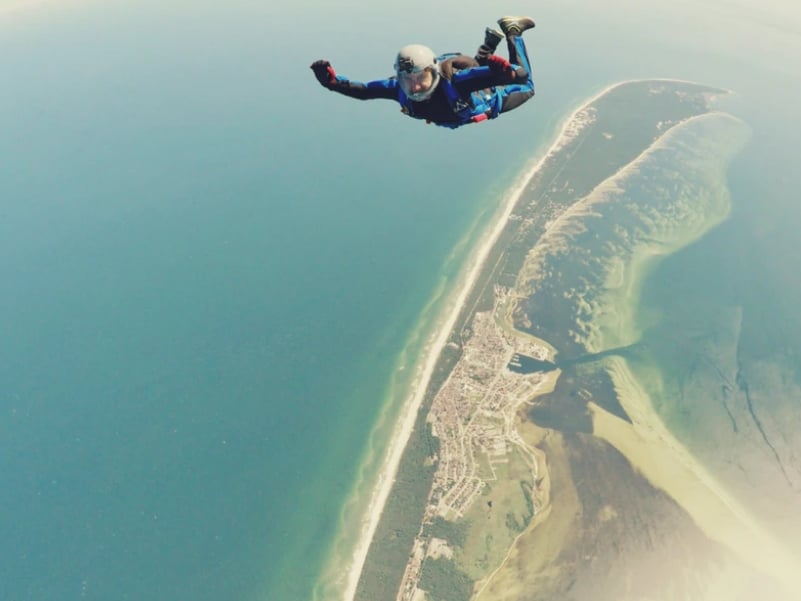 Trying something new can result in unimaginable ways that make you happier. If you want to be happy, you should definitely try something new every now and then. This article will get you inspired to find ideas and go out there and change your life for the better!
Who runs Tracking Happiness?
My name is Hugo Huyer, and I'm a mental health coach that focuses on quantifying happiness. By quantifying something as abstract as our happiness, we're able to guide ourselves into a life in which happiness is fully understood.
I've tracked my happiness every day for 6 years in a row. And I'm now sharing my knowledge to inspire you to prioritize your happiness. You see, I'm a strong believer in what gets measured gets managed. I want to show you what I - and many others - have learned while tracking our happiness.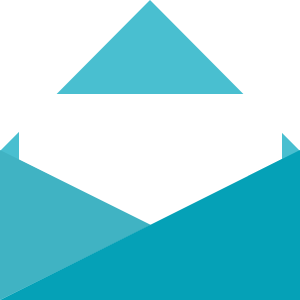 You can be happier. Discover how with my free template!
Track your happiness every day

Learn more about what makes you happy

Receive my custom template for free